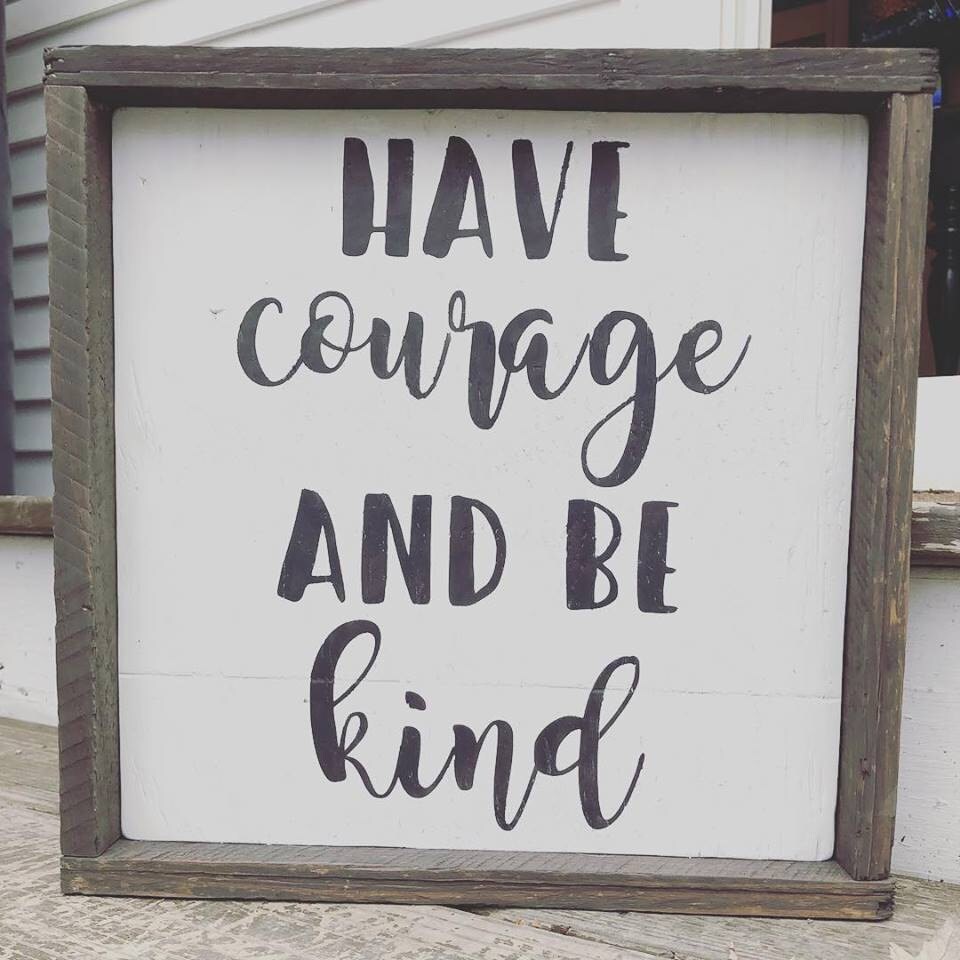 have courage and be kind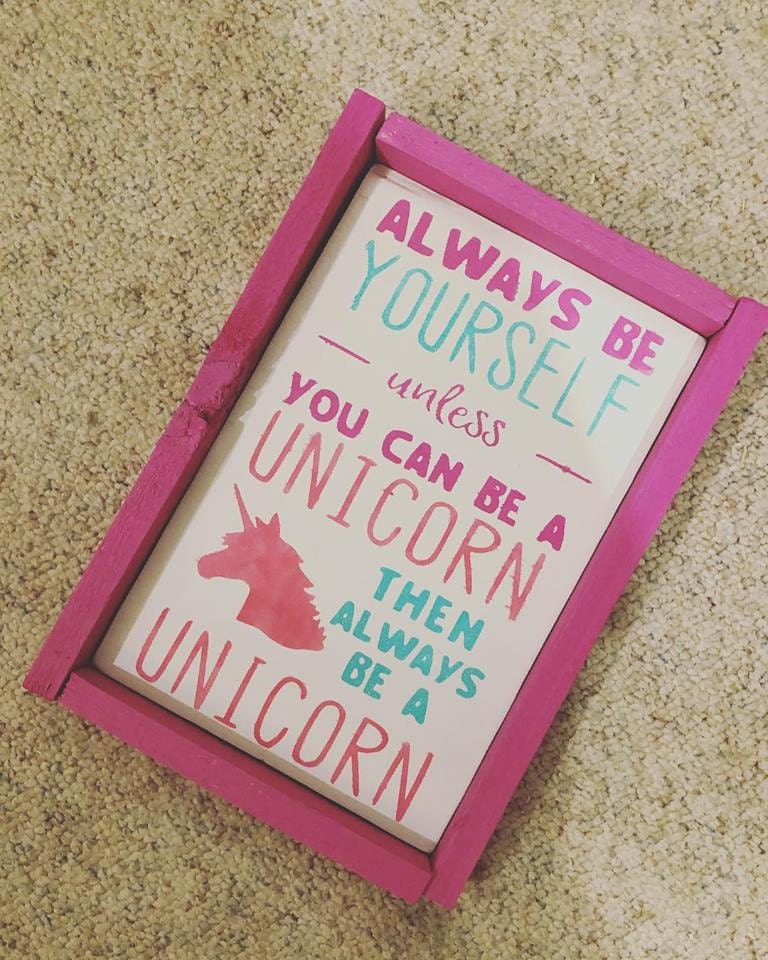 always be a unicorn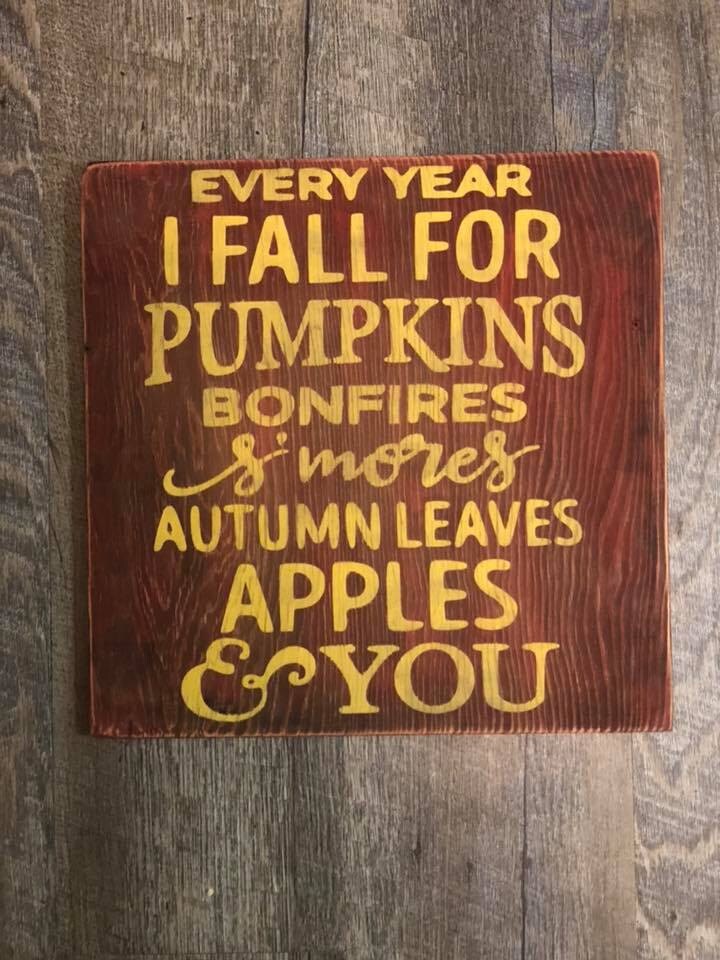 Every year I fall for....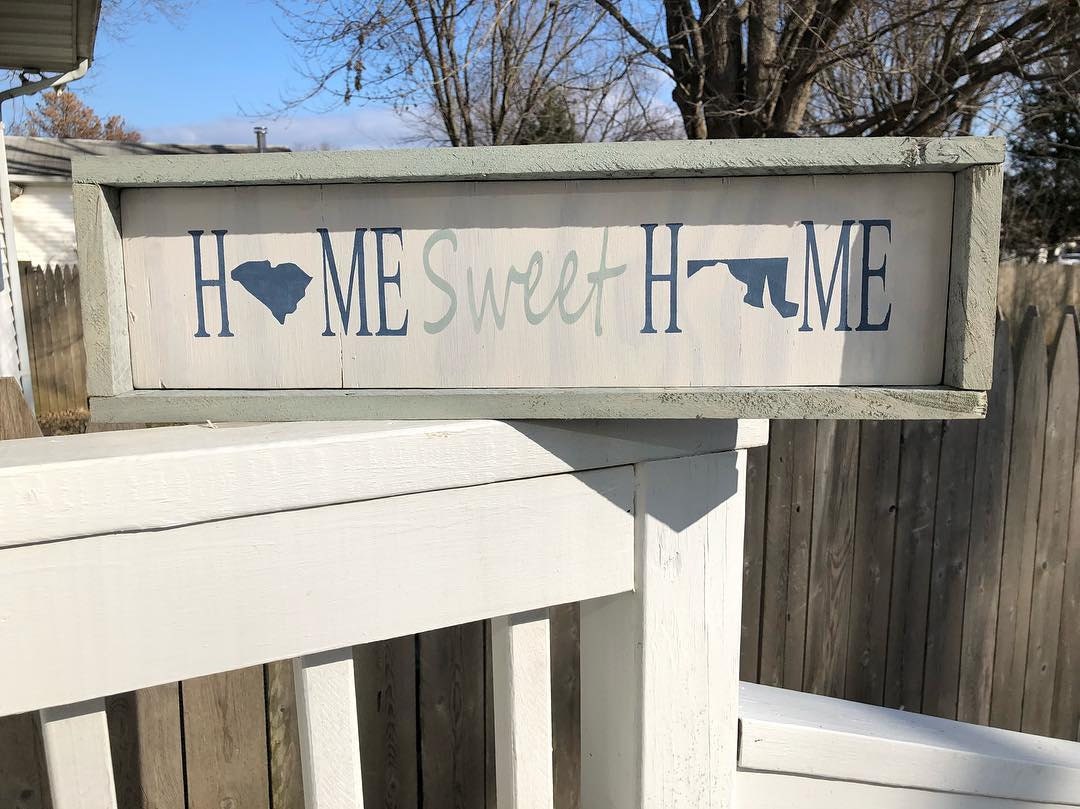 Home sweet Home (add your 2 states!)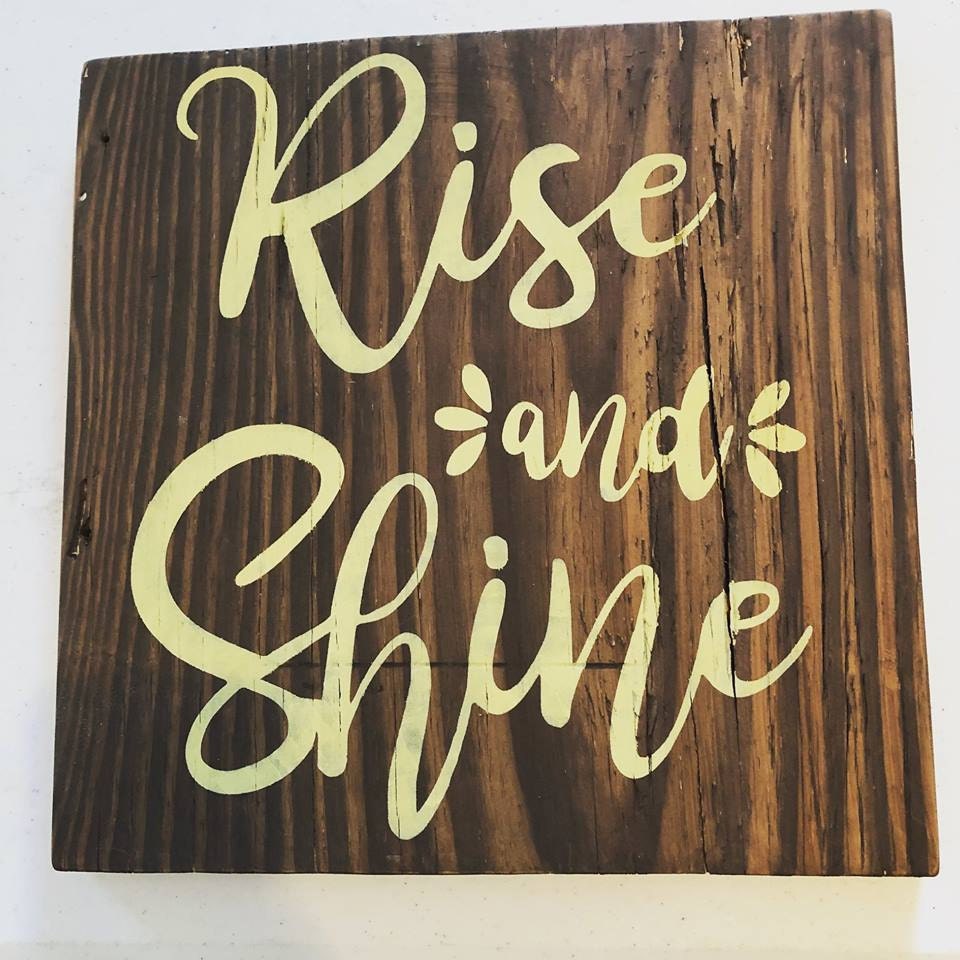 Rise and shine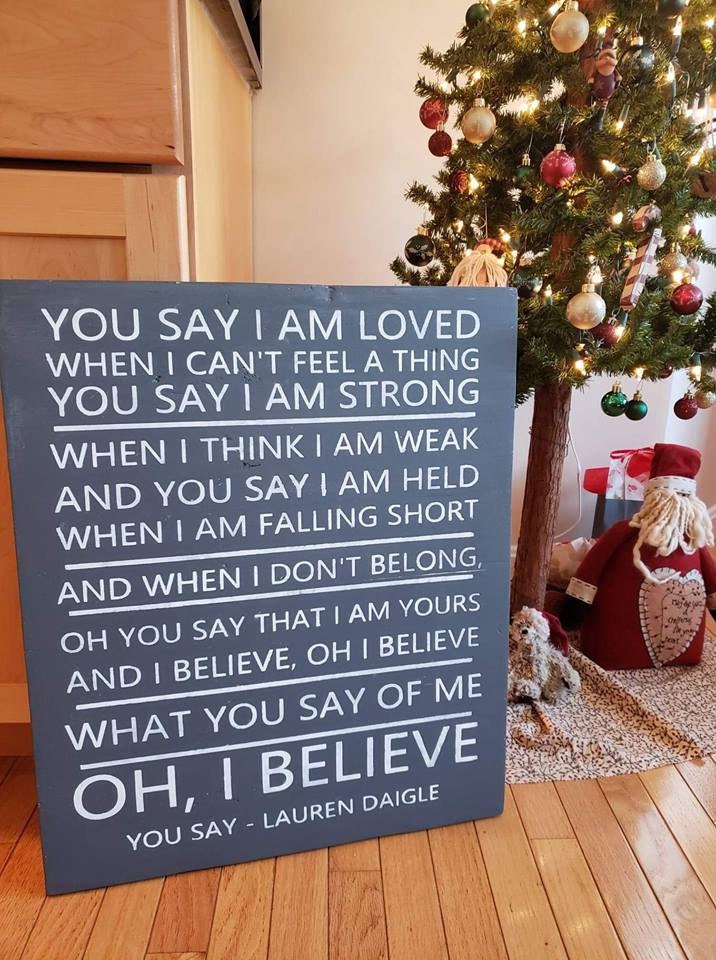 Song lyrics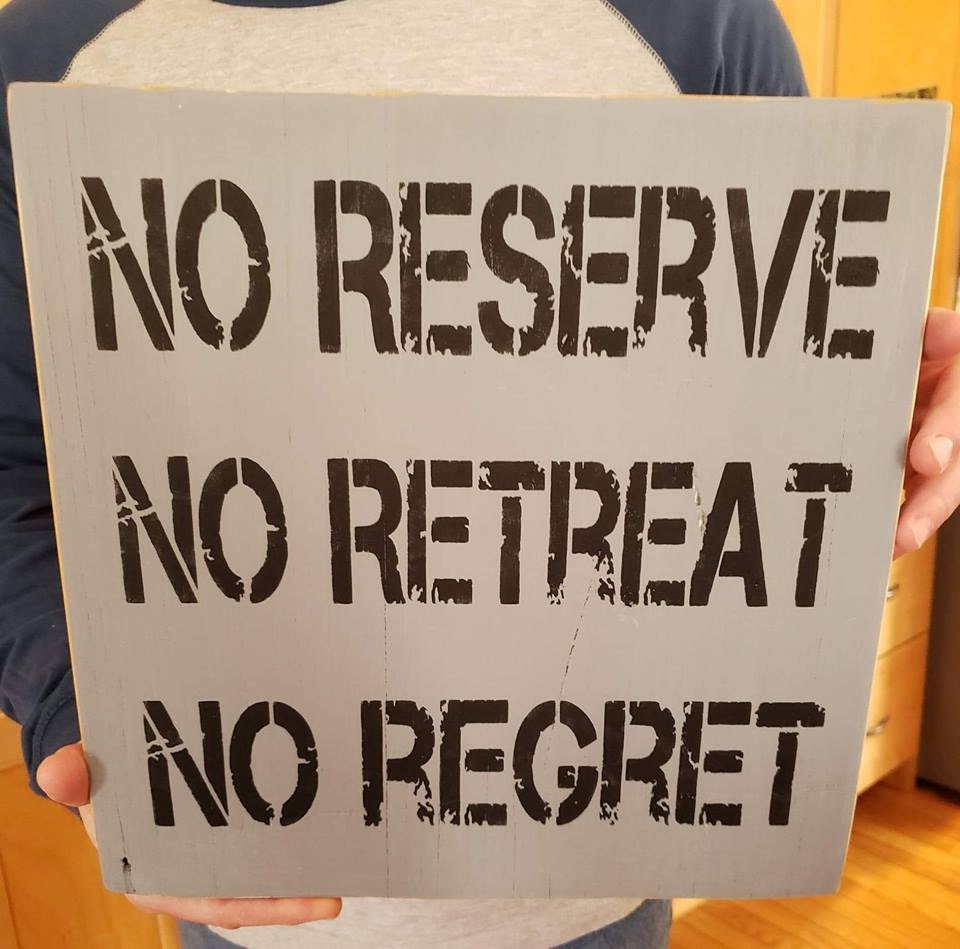 no reserve no retreat no regret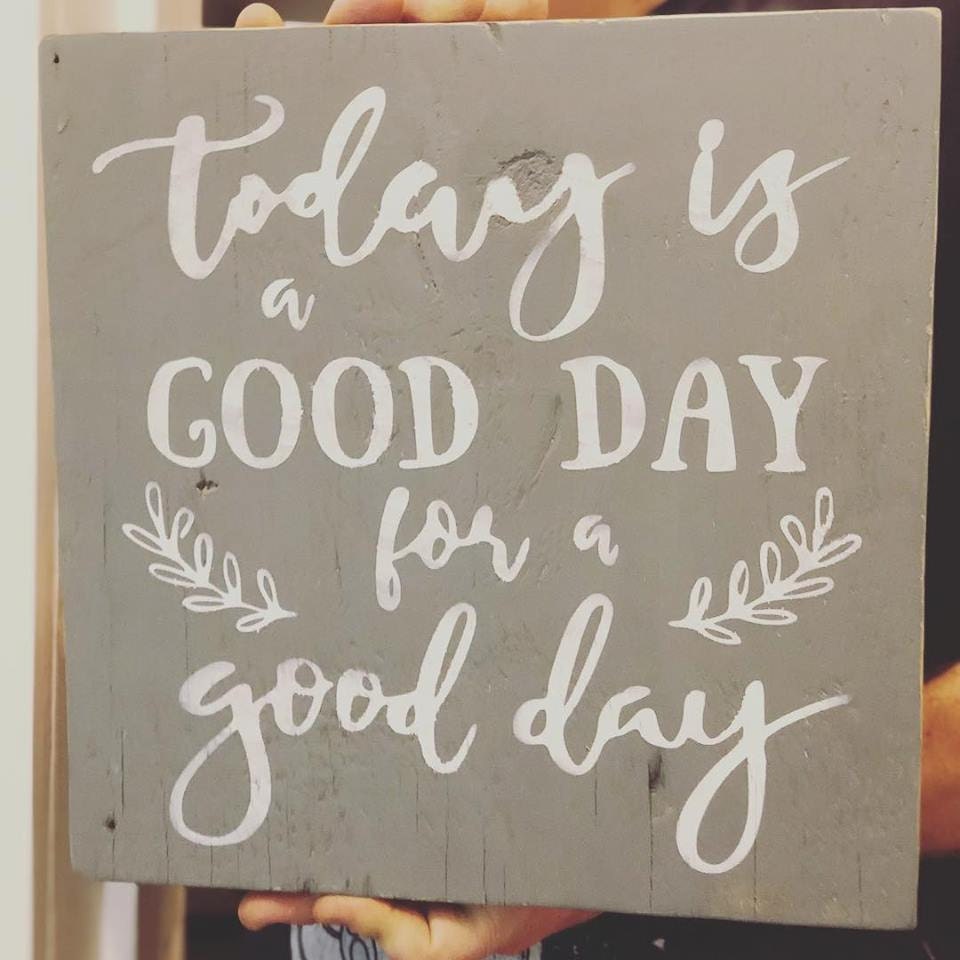 today is a good day for a good day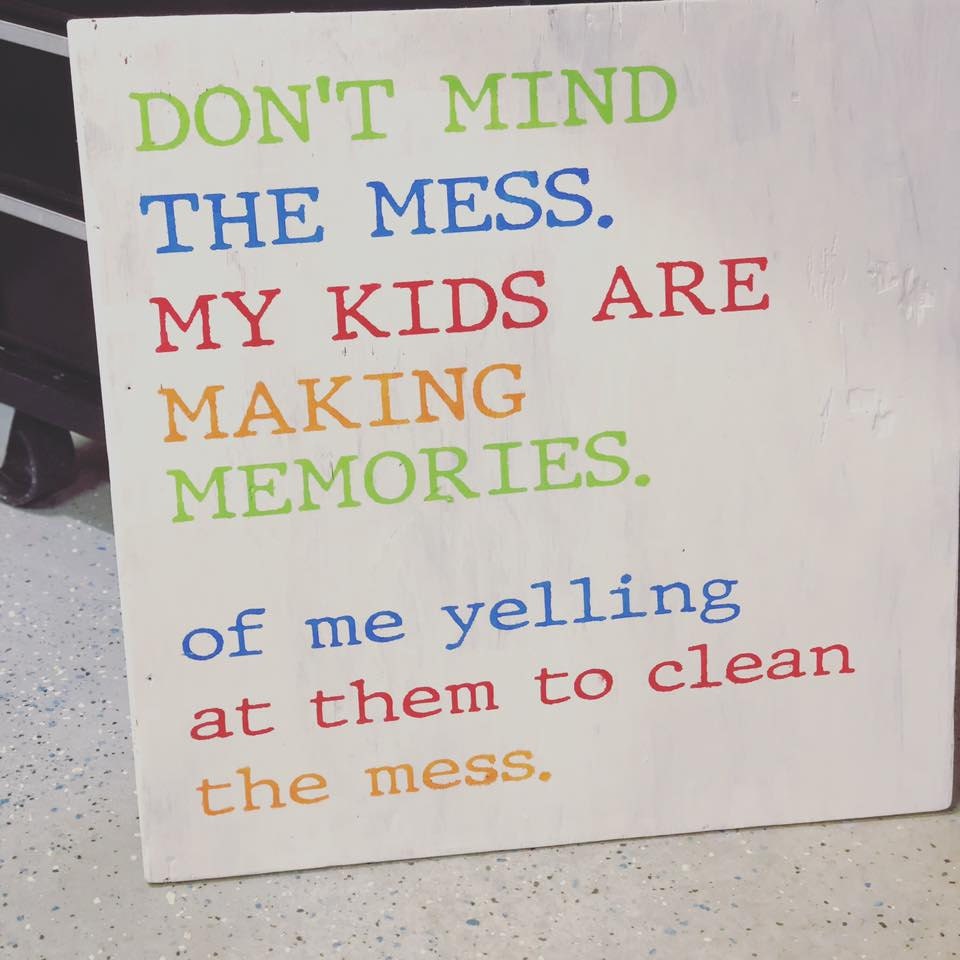 Don't mind the mess....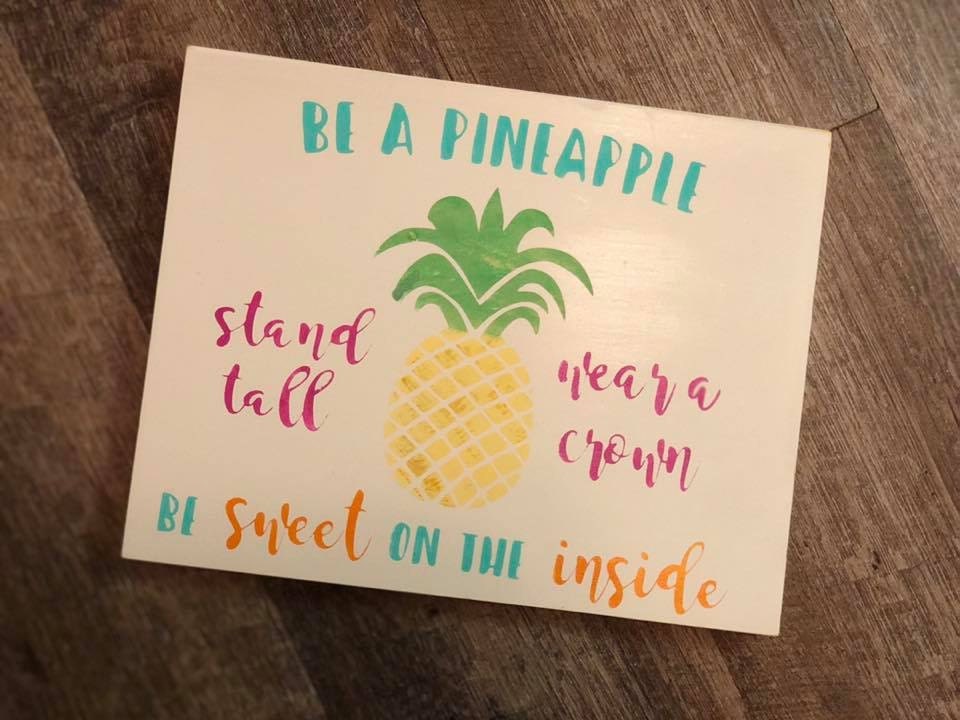 Be a pineapple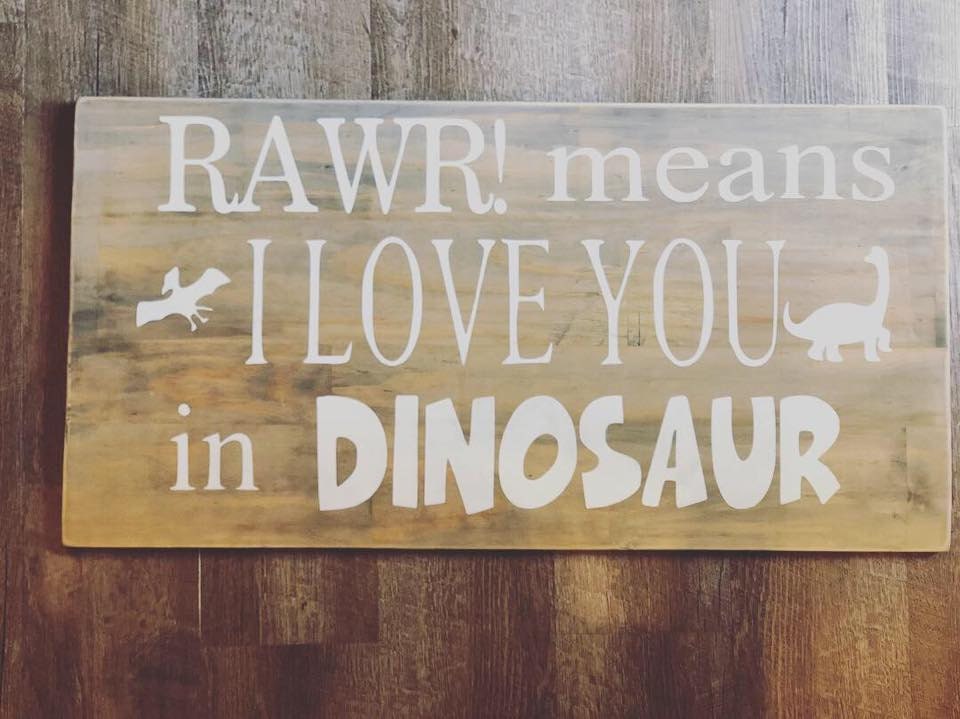 RAWR! Means I Love You in dinosaur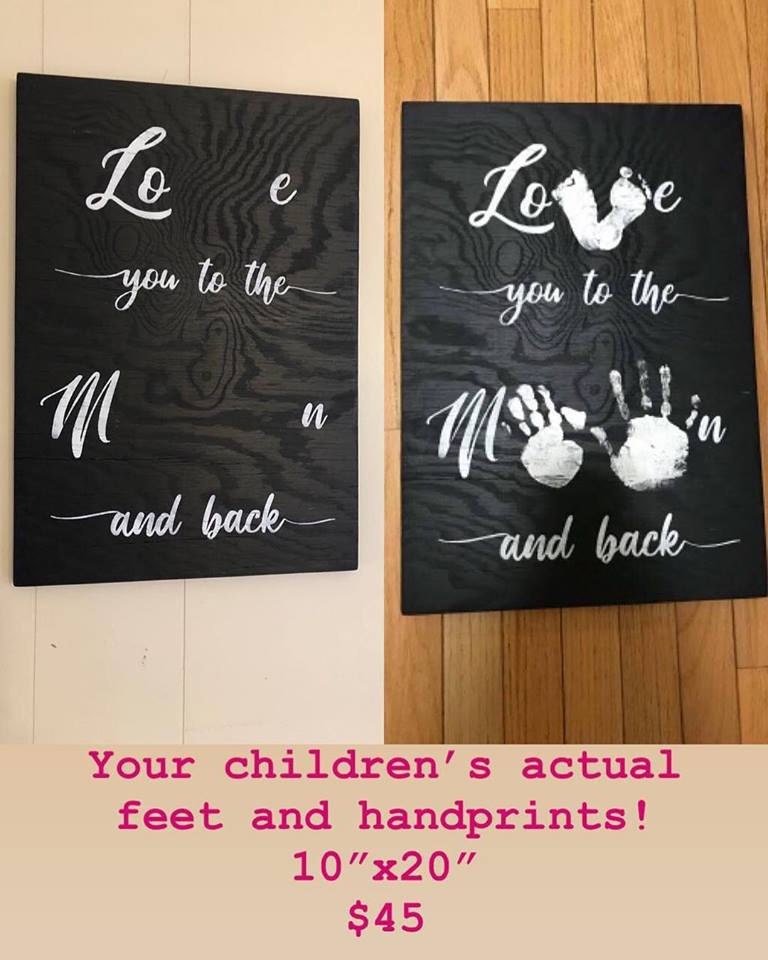 love you to the moon and back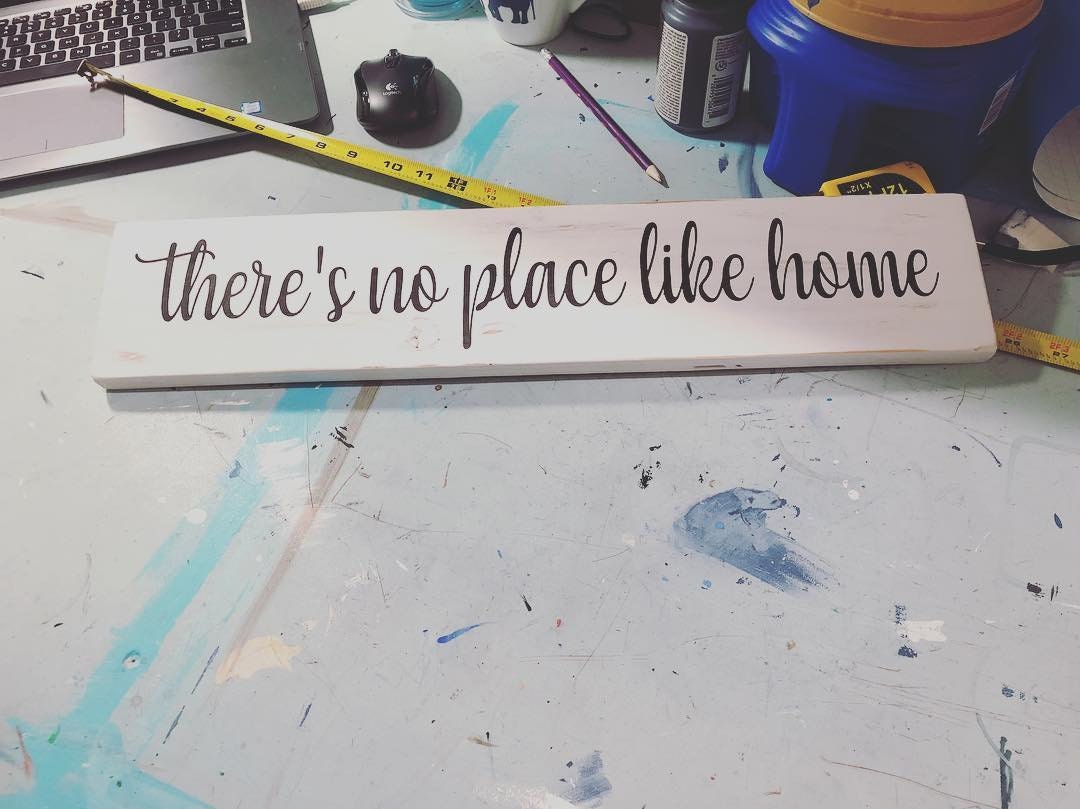 there's no place like home
love you deerly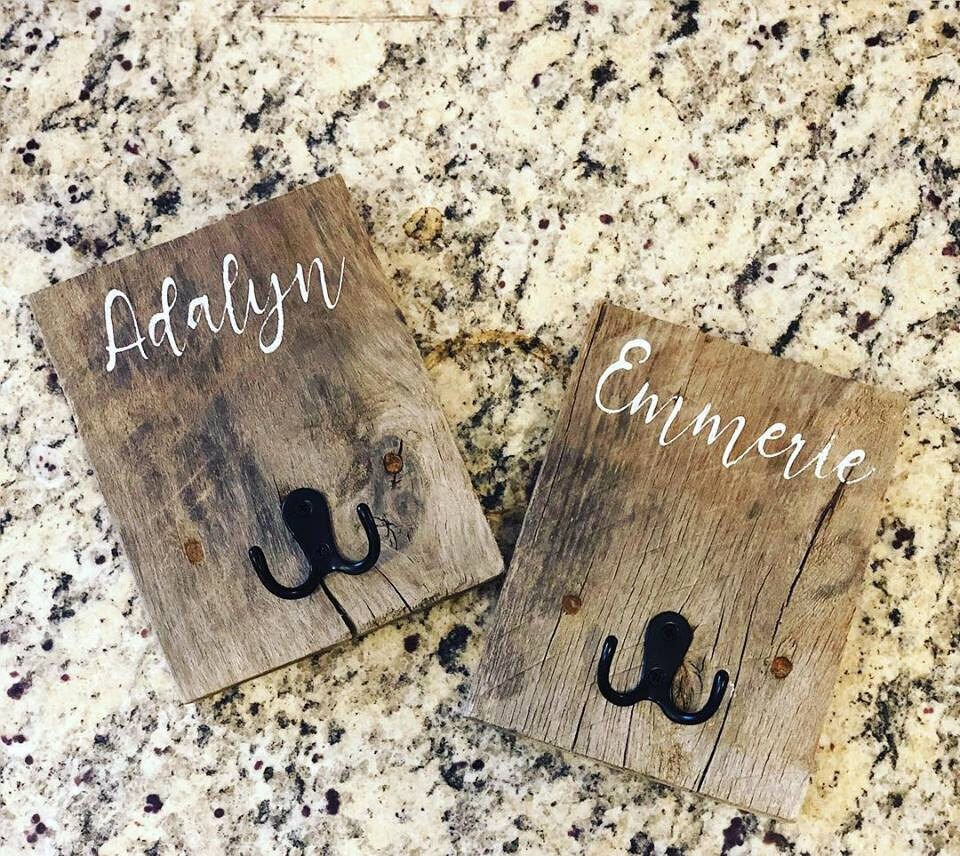 backpack/jacket hooks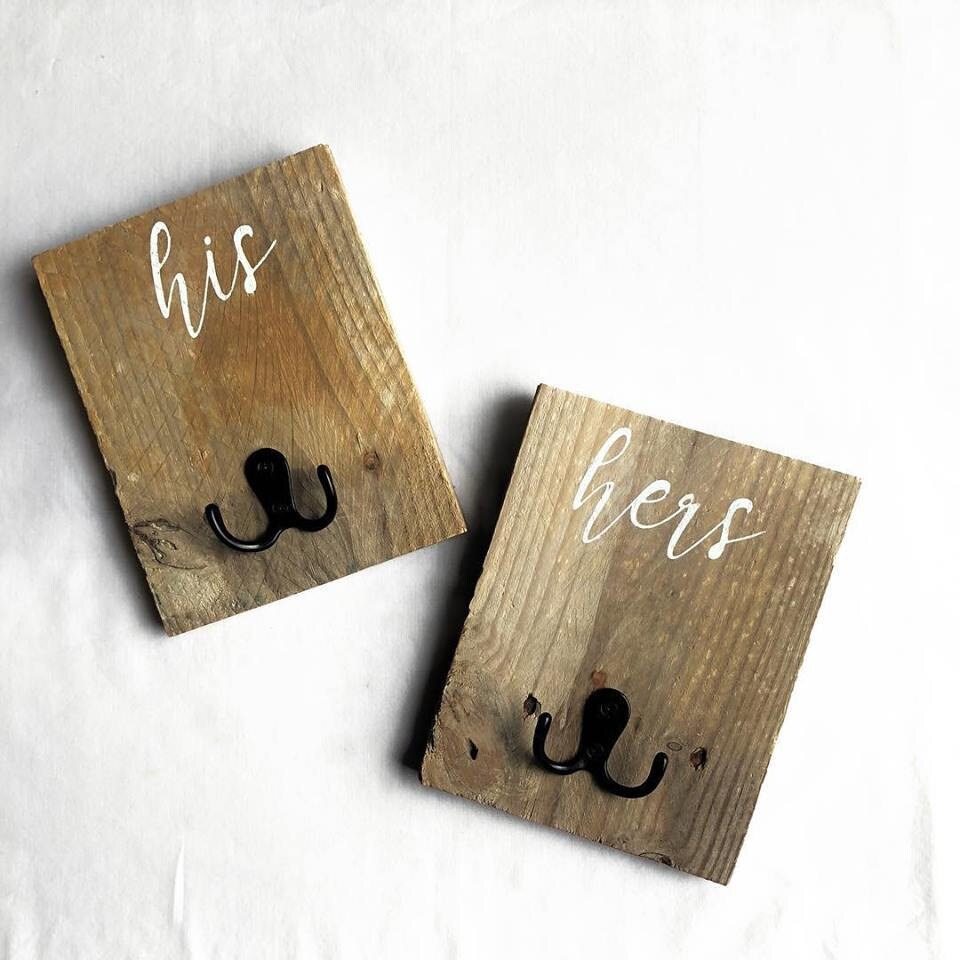 his and hers towel hooks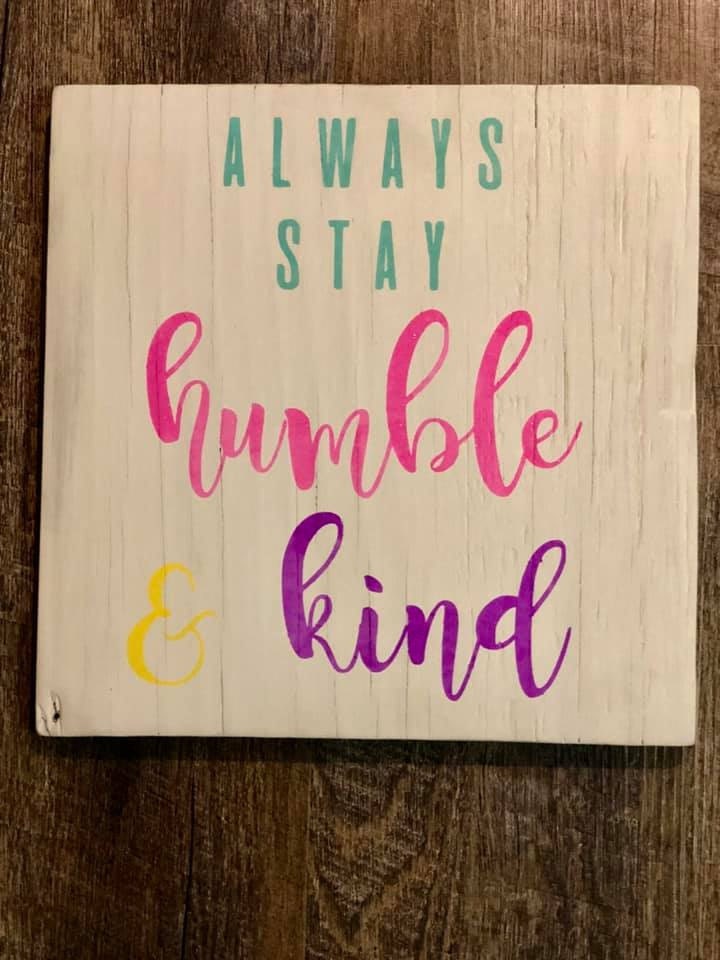 always stay humble and kind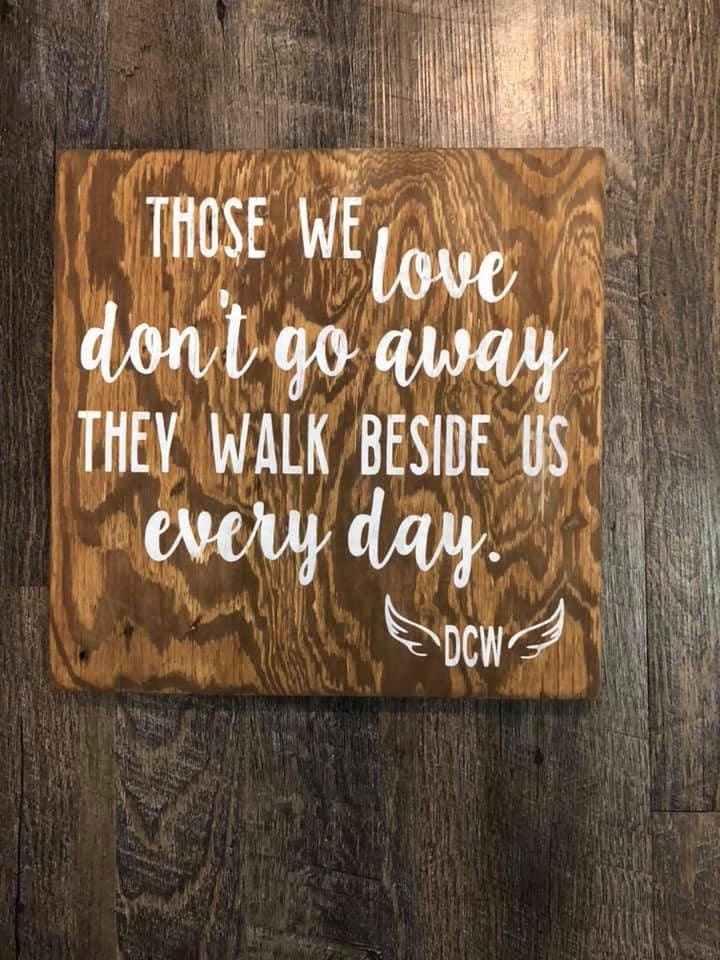 those we love don't go away....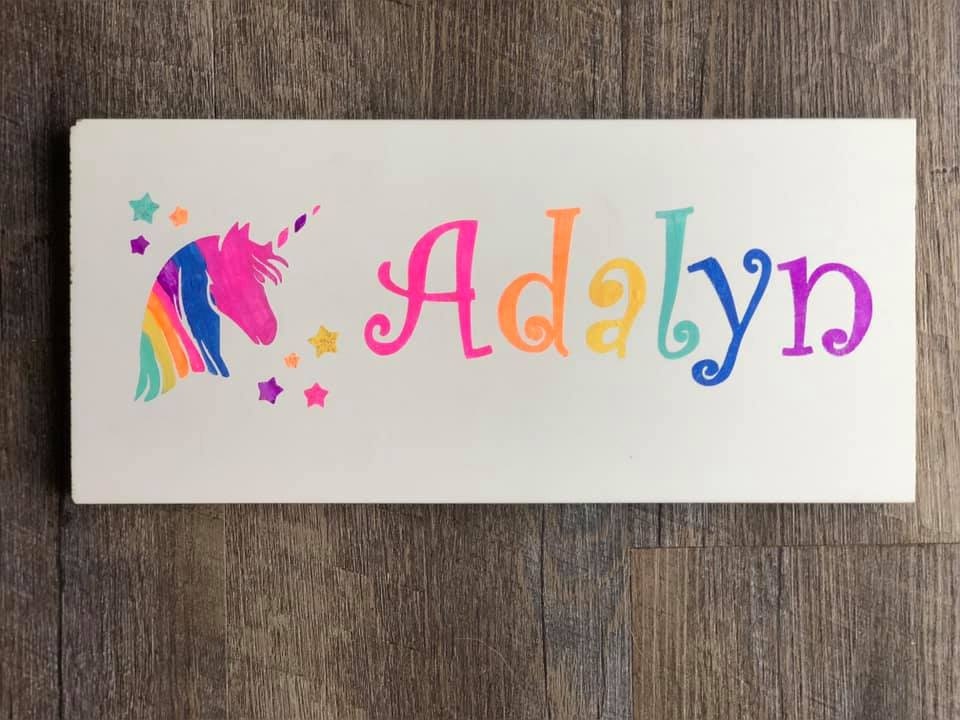 child's image and name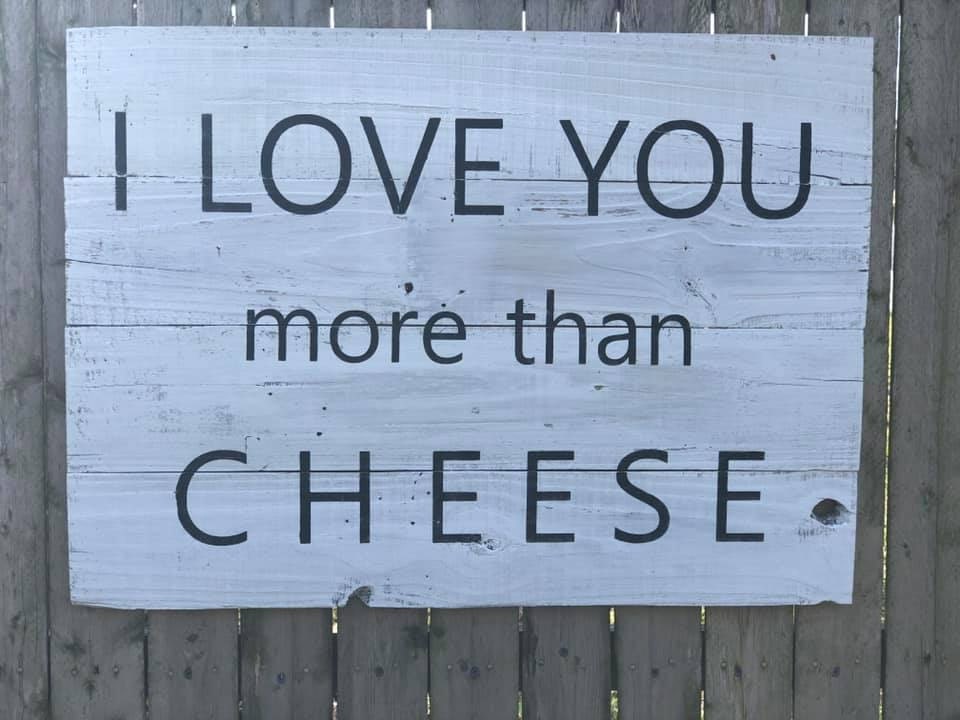 I love you more than cheese!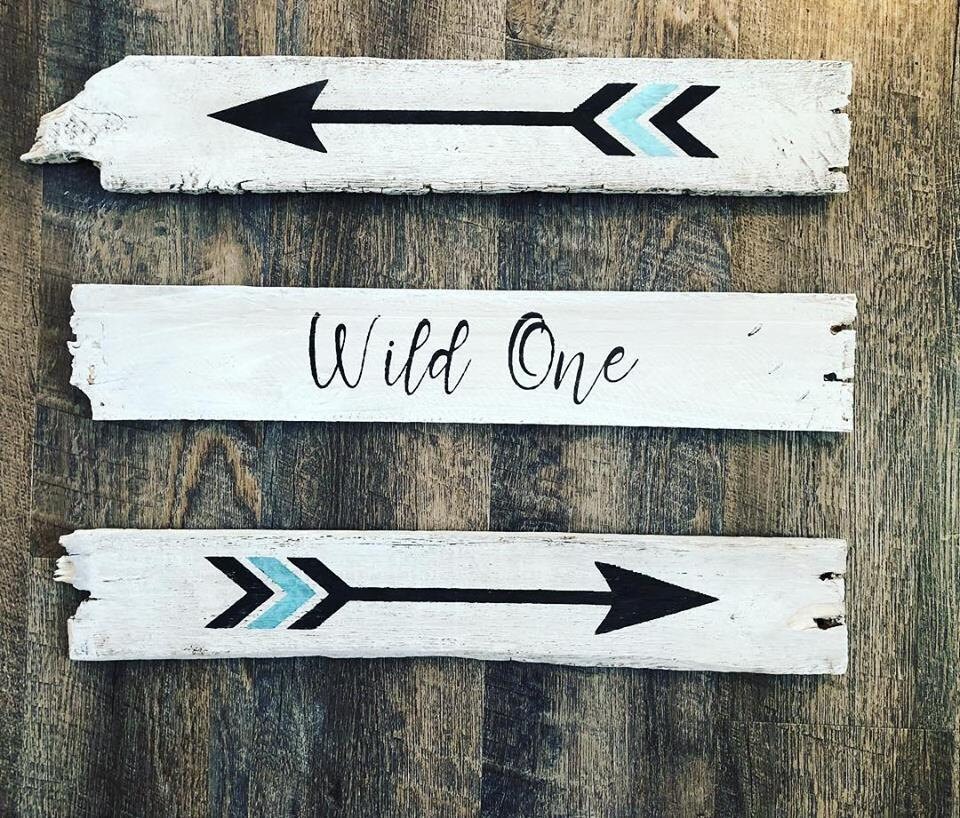 Wild One set of 3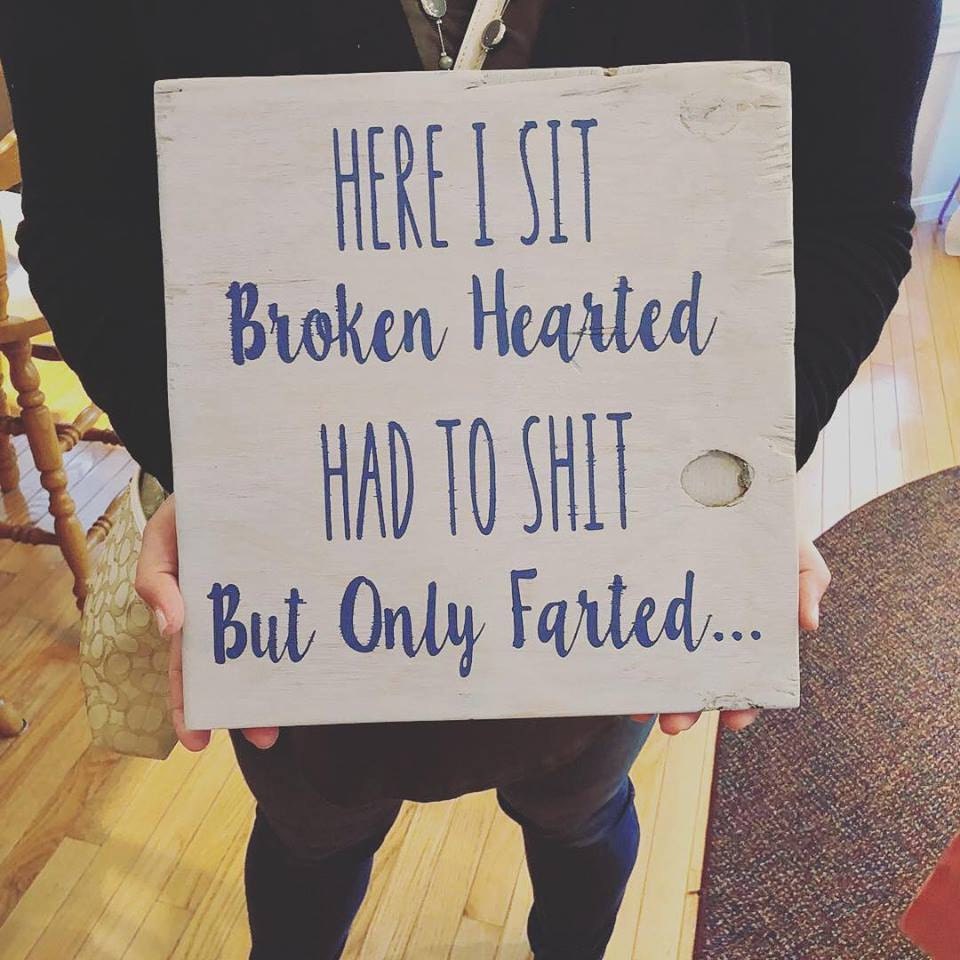 Here I sit..... funny bathroom sign

Watch over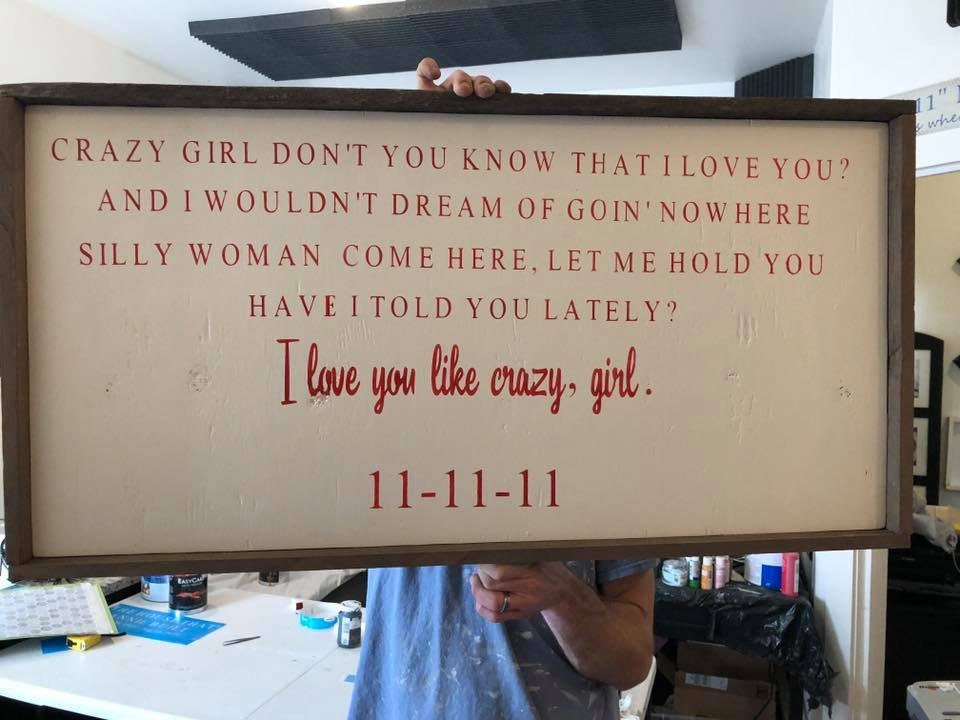 I love you like crazy girl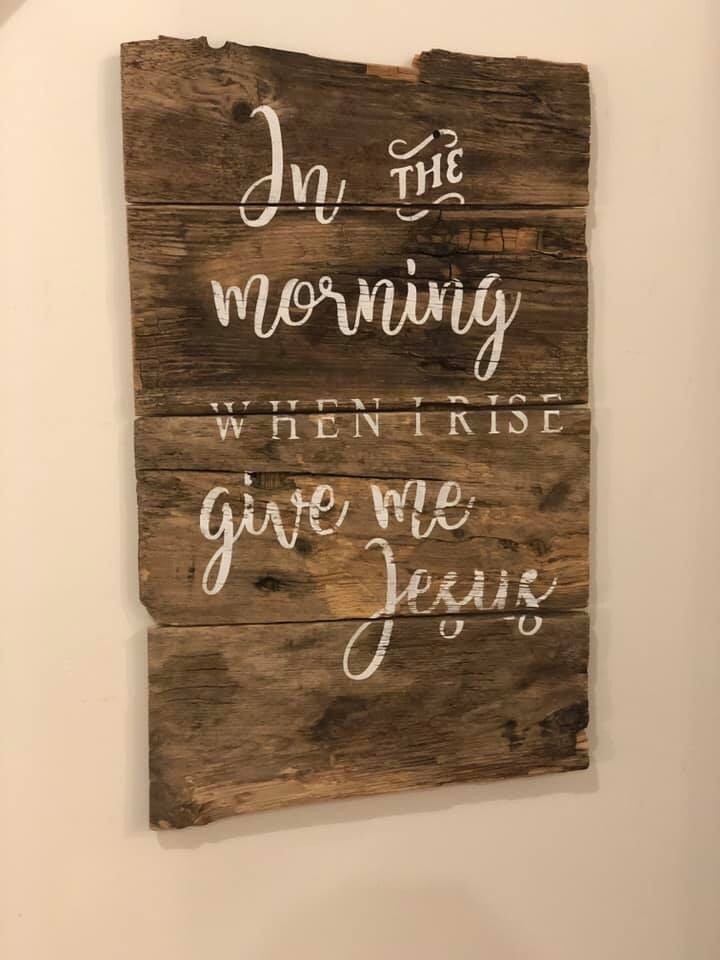 In the morning when I rise give me Jesus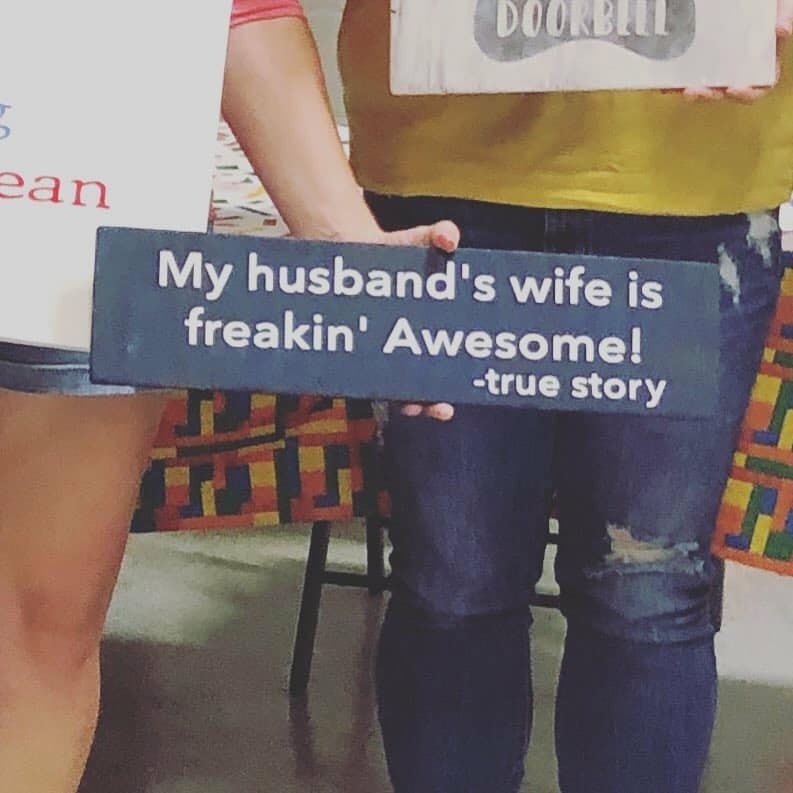 My husband's wife is freaking awesome. - True story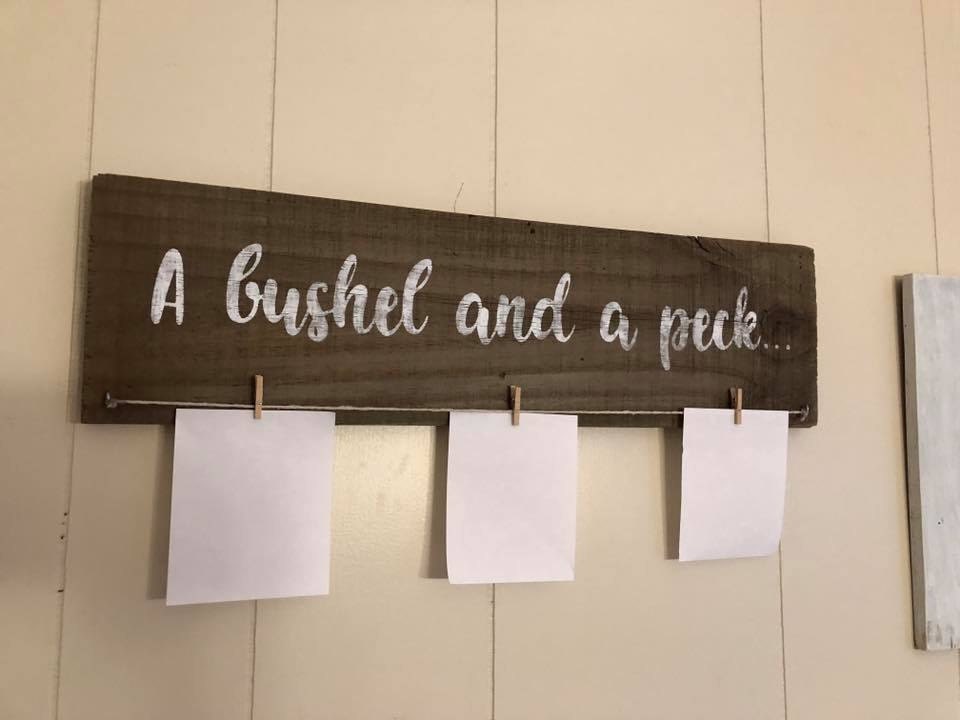 A bushel and a peck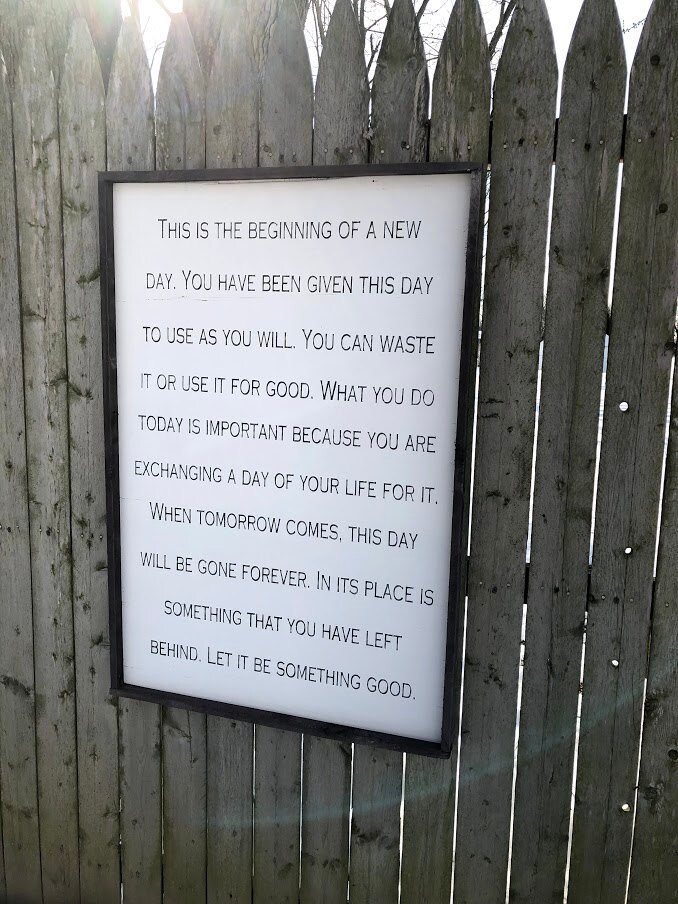 Song Lyrics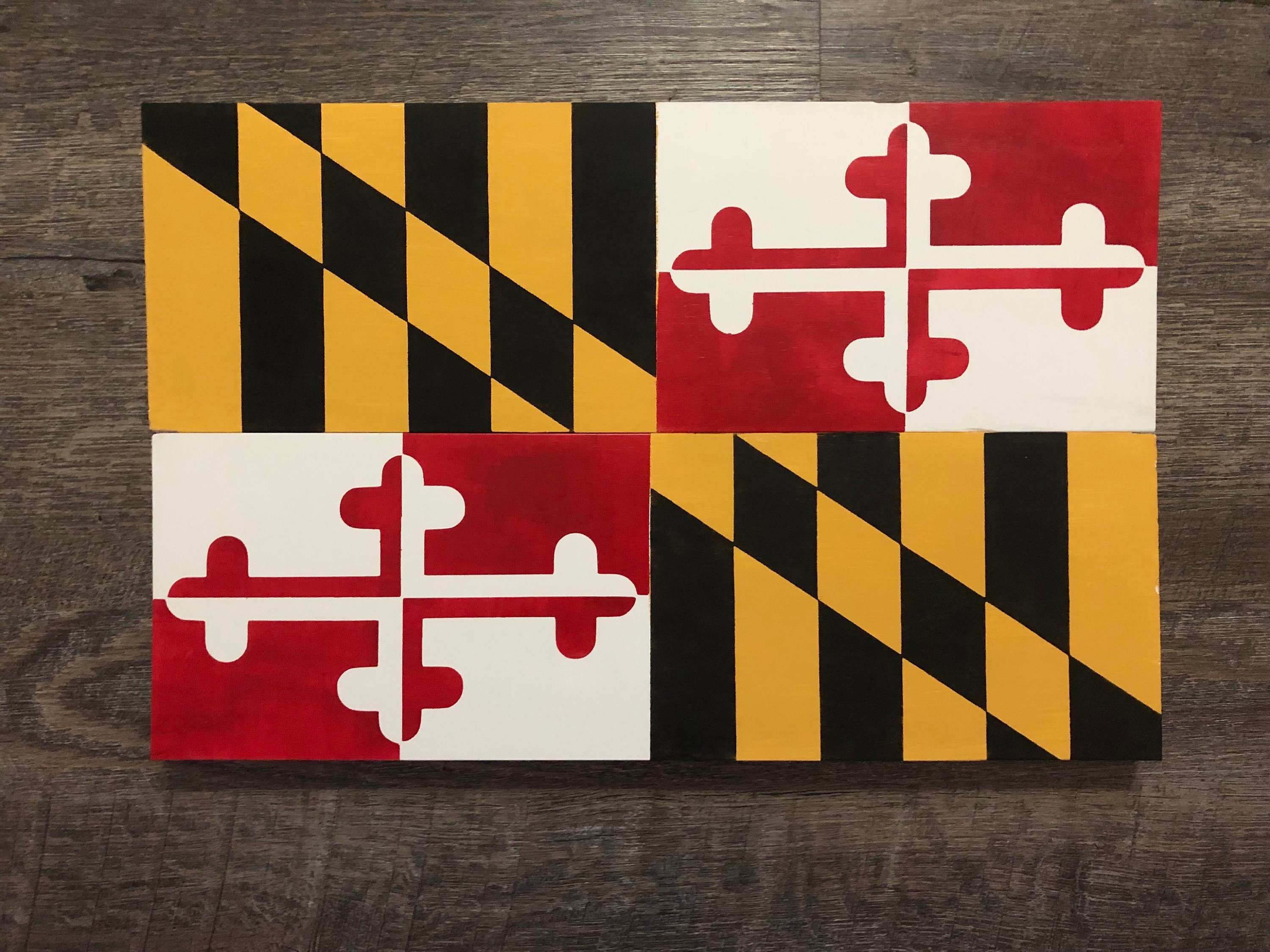 Maryland Flag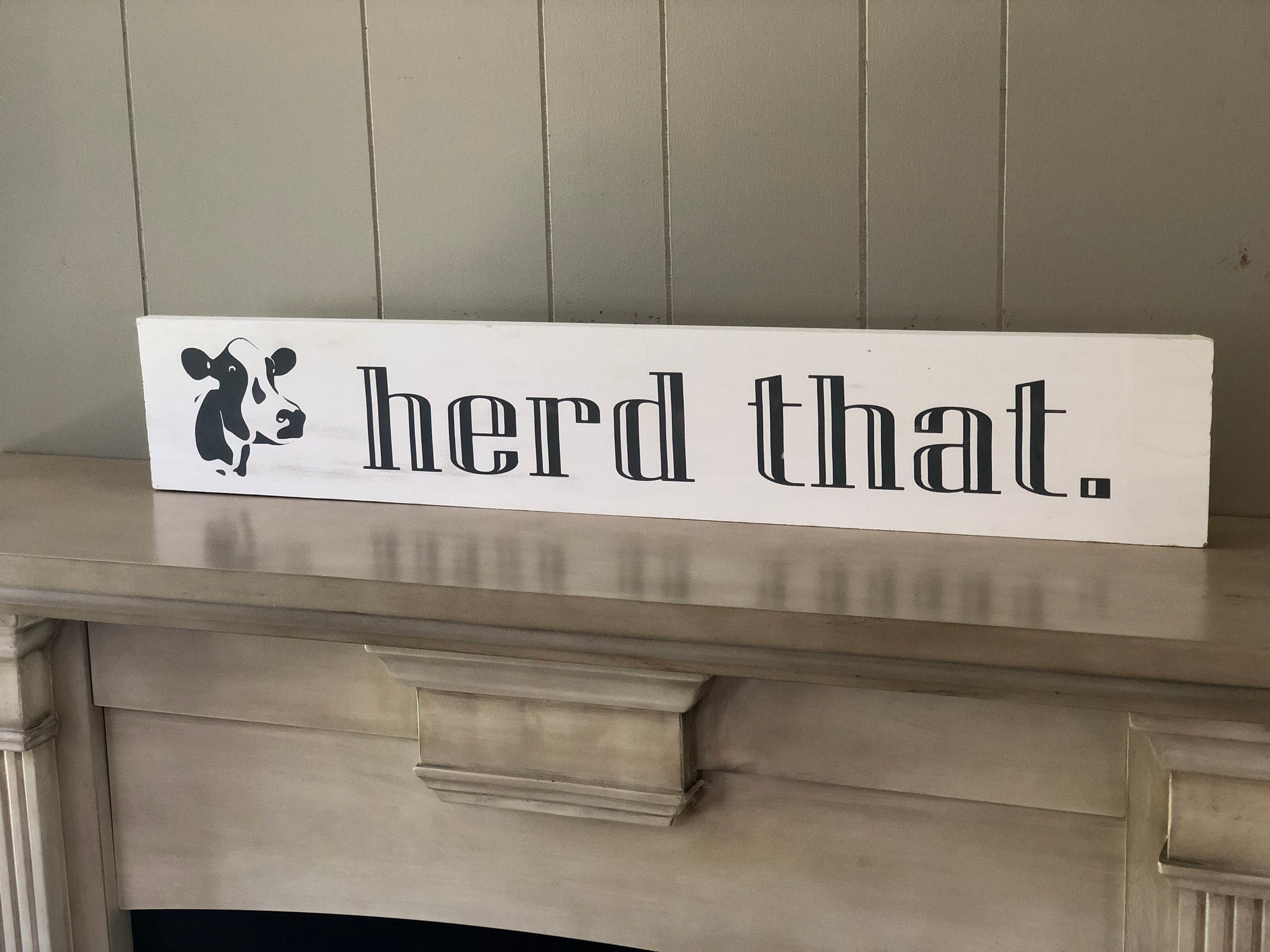 Herd that.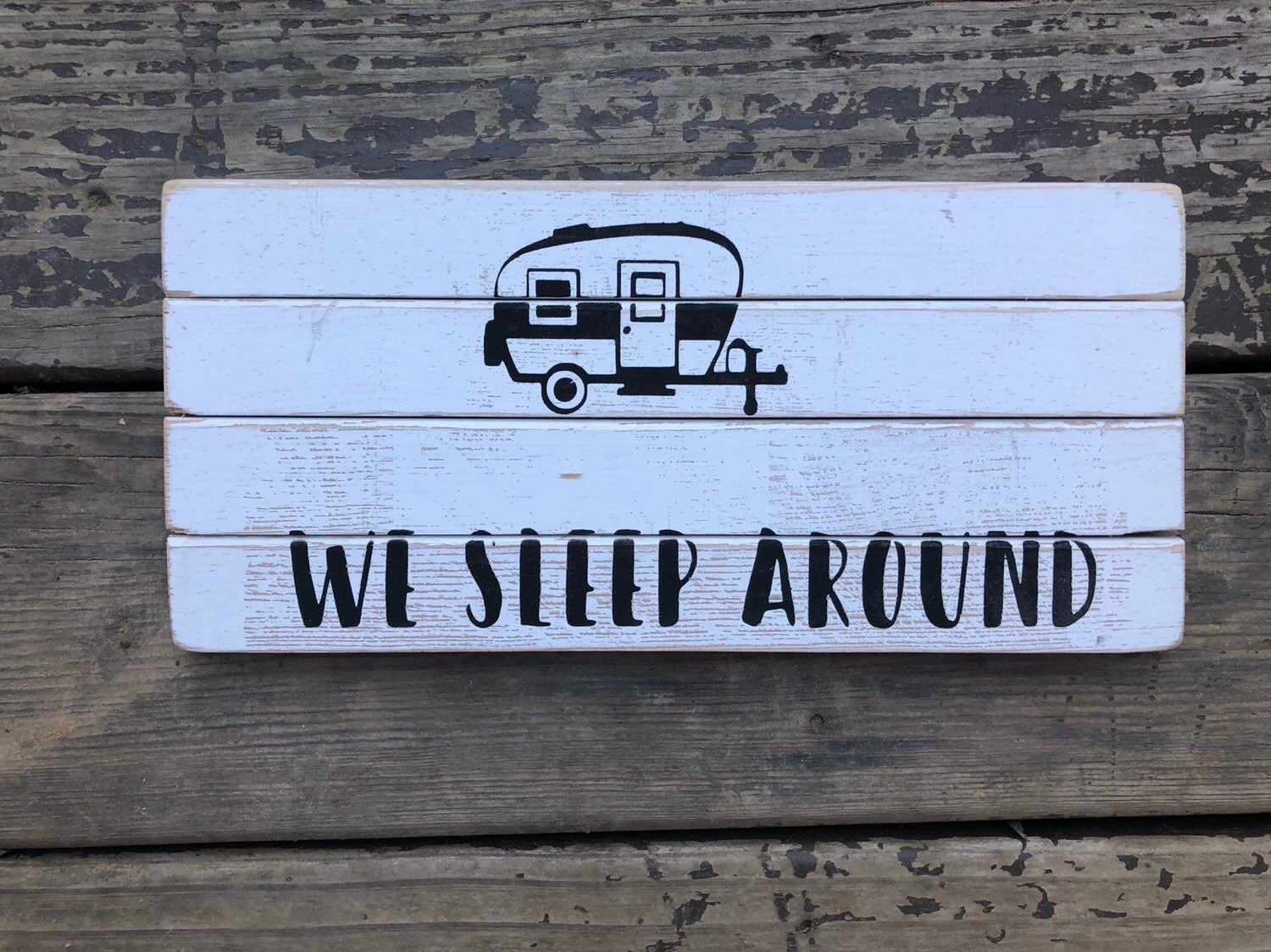 we sleep around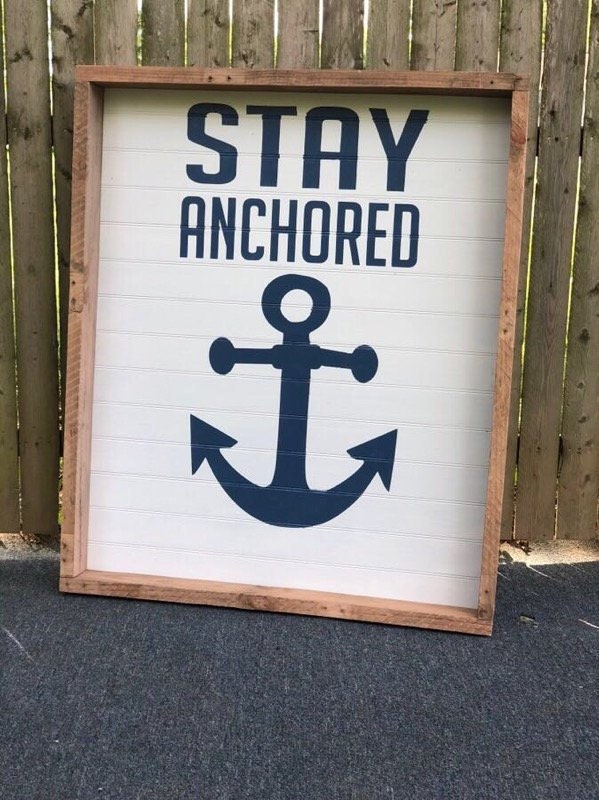 stay anchored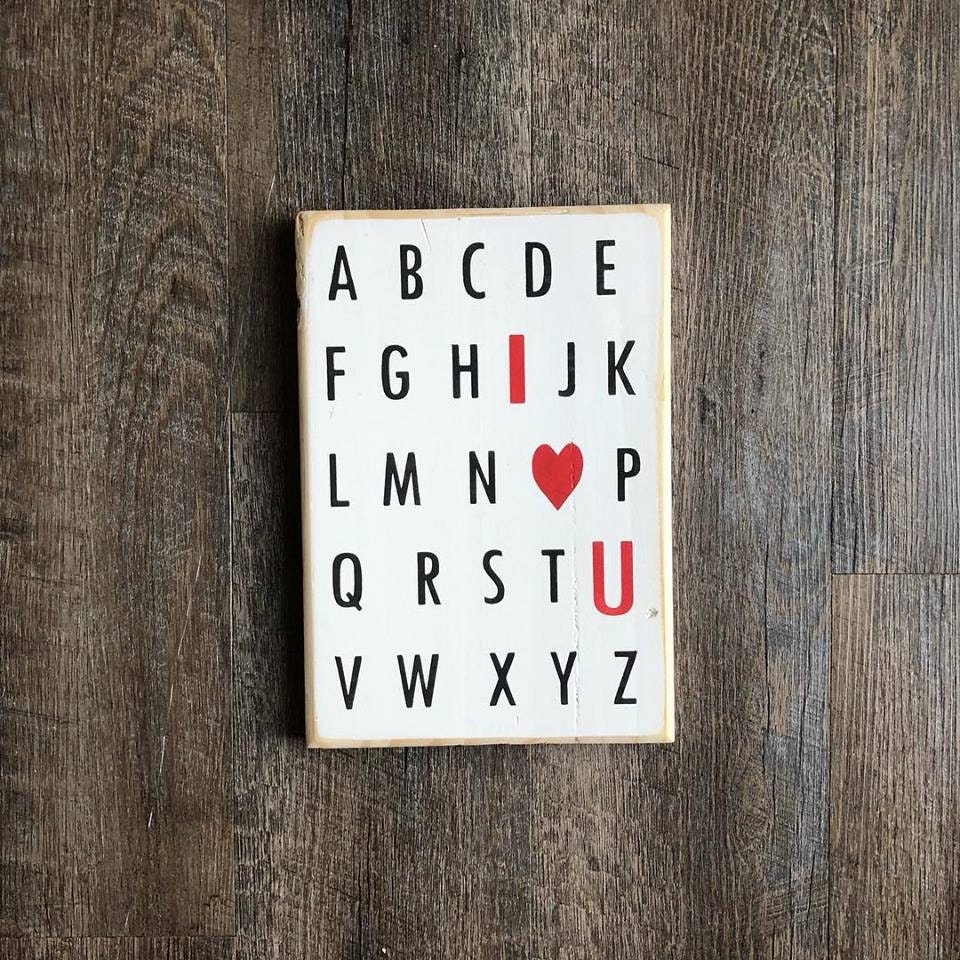 I LOVE YOU alphabet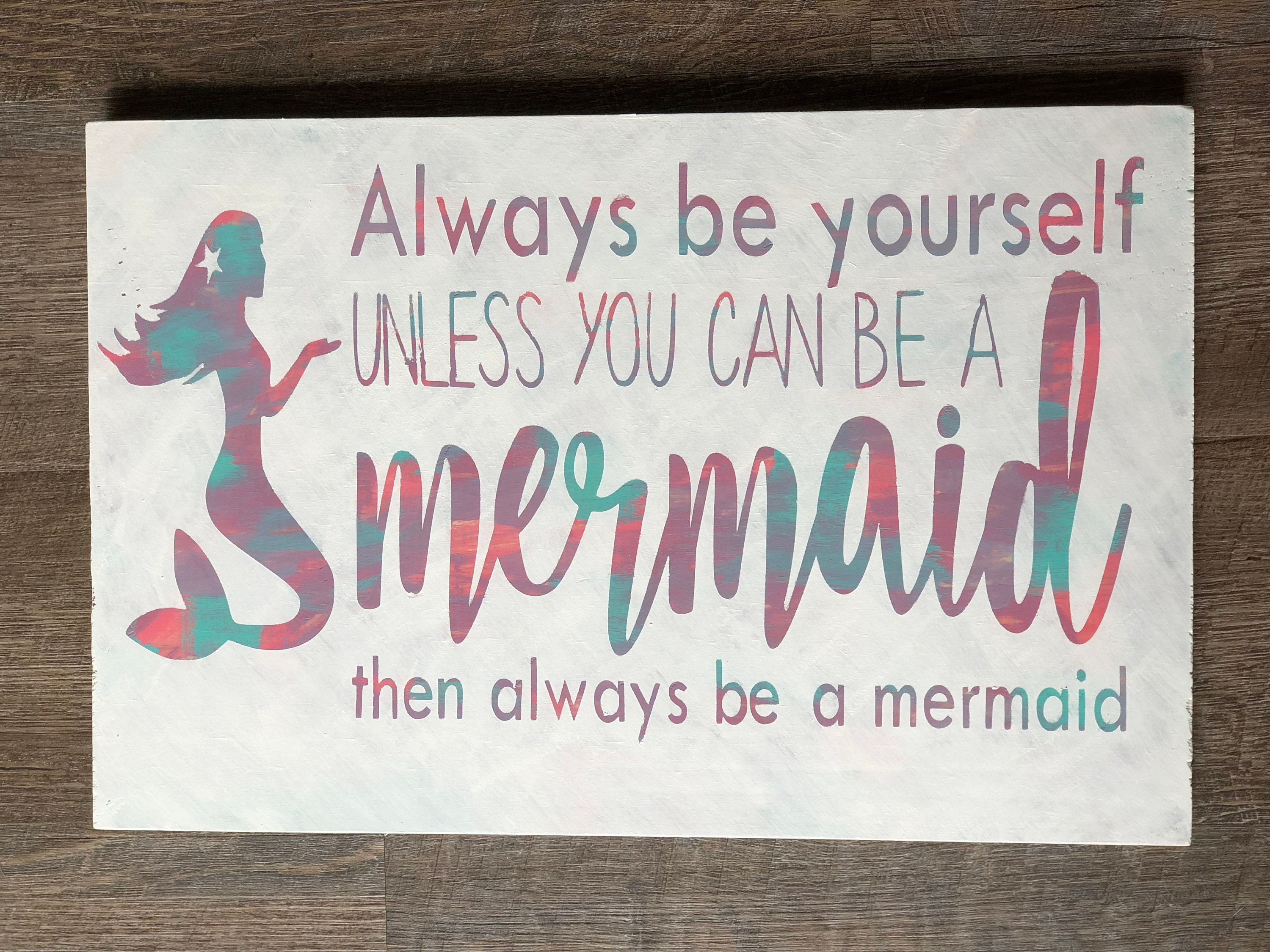 Always be a mermaid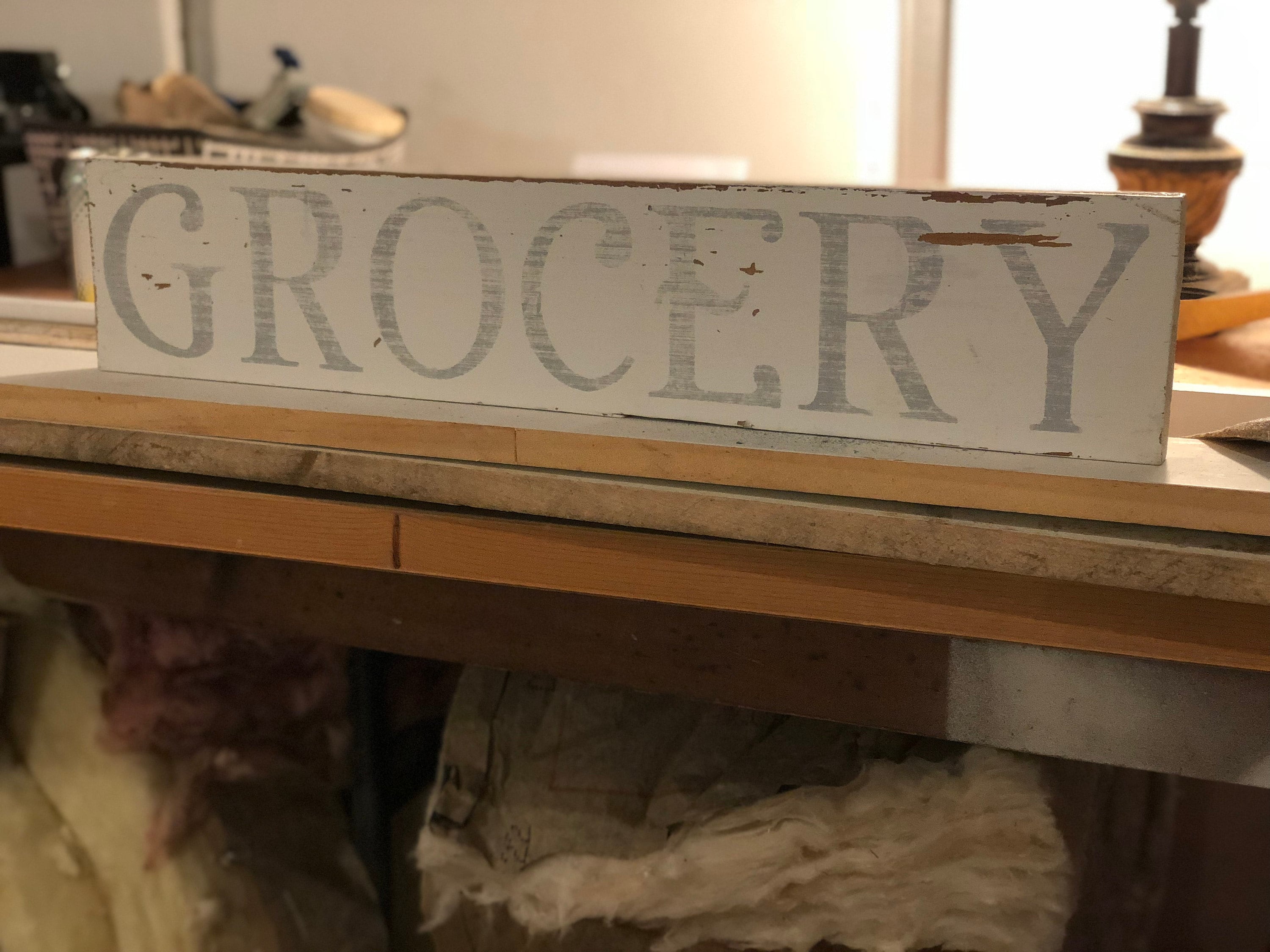 grocery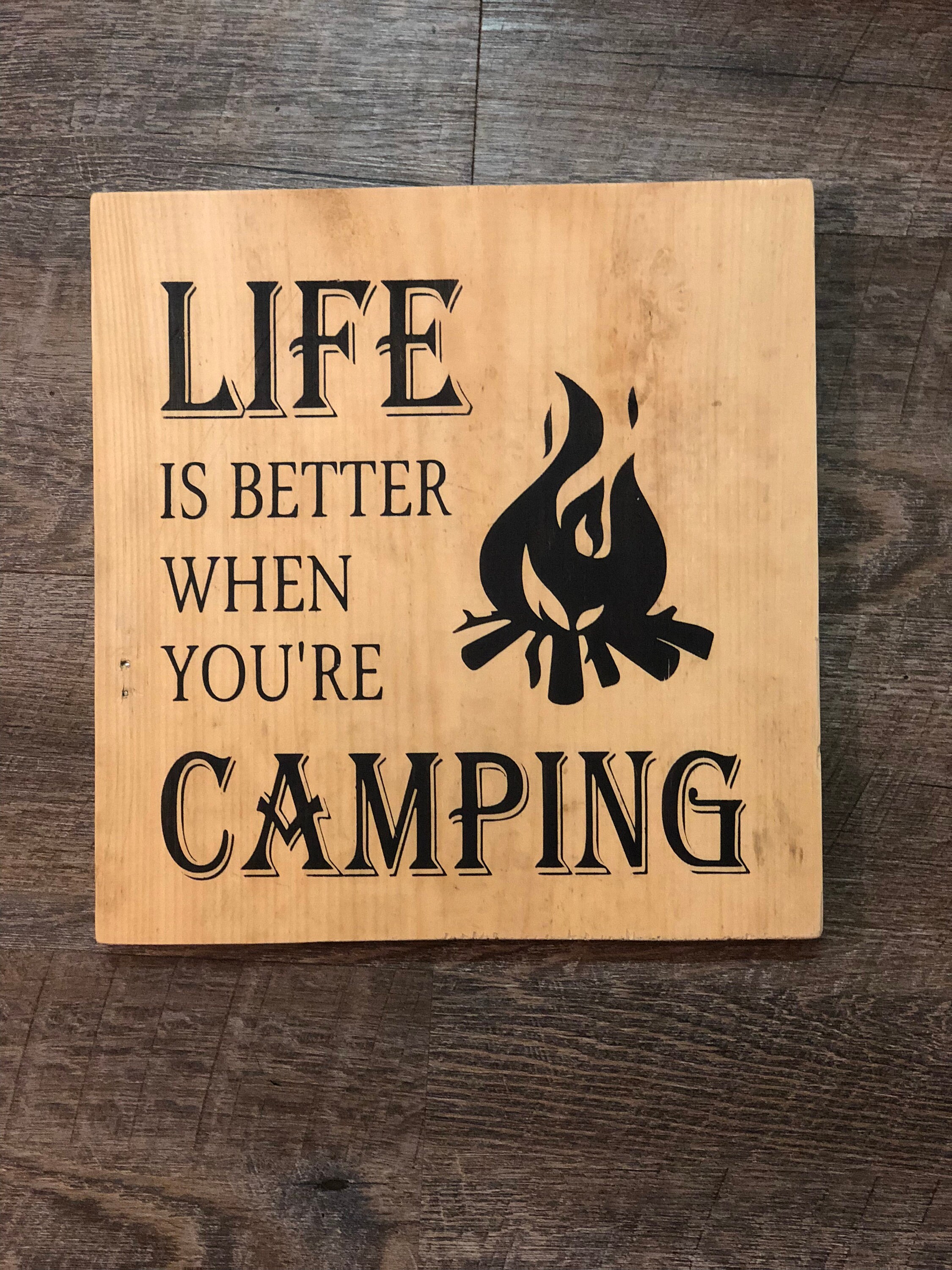 Life is better when you're camping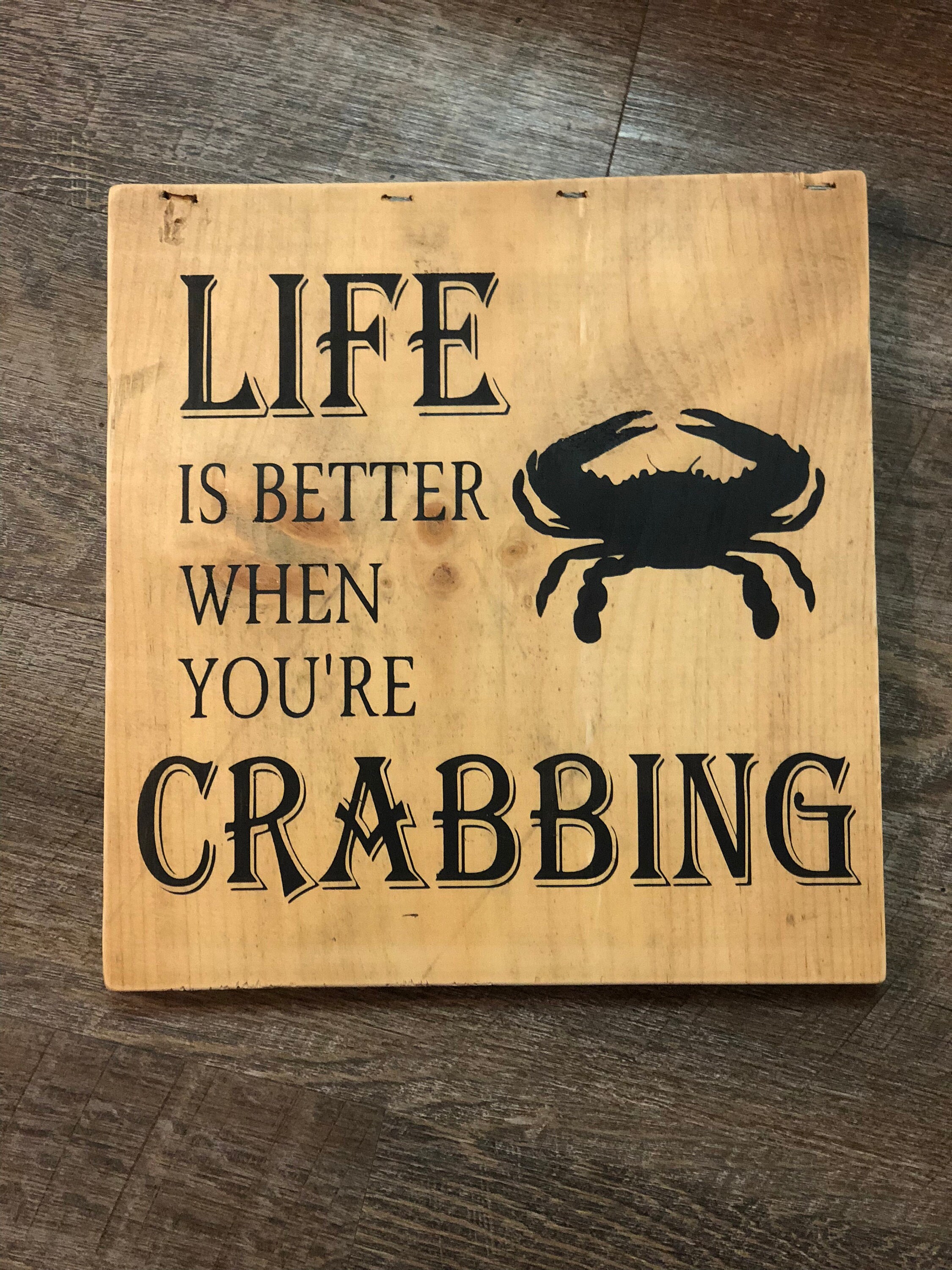 Life is better when you're crabbing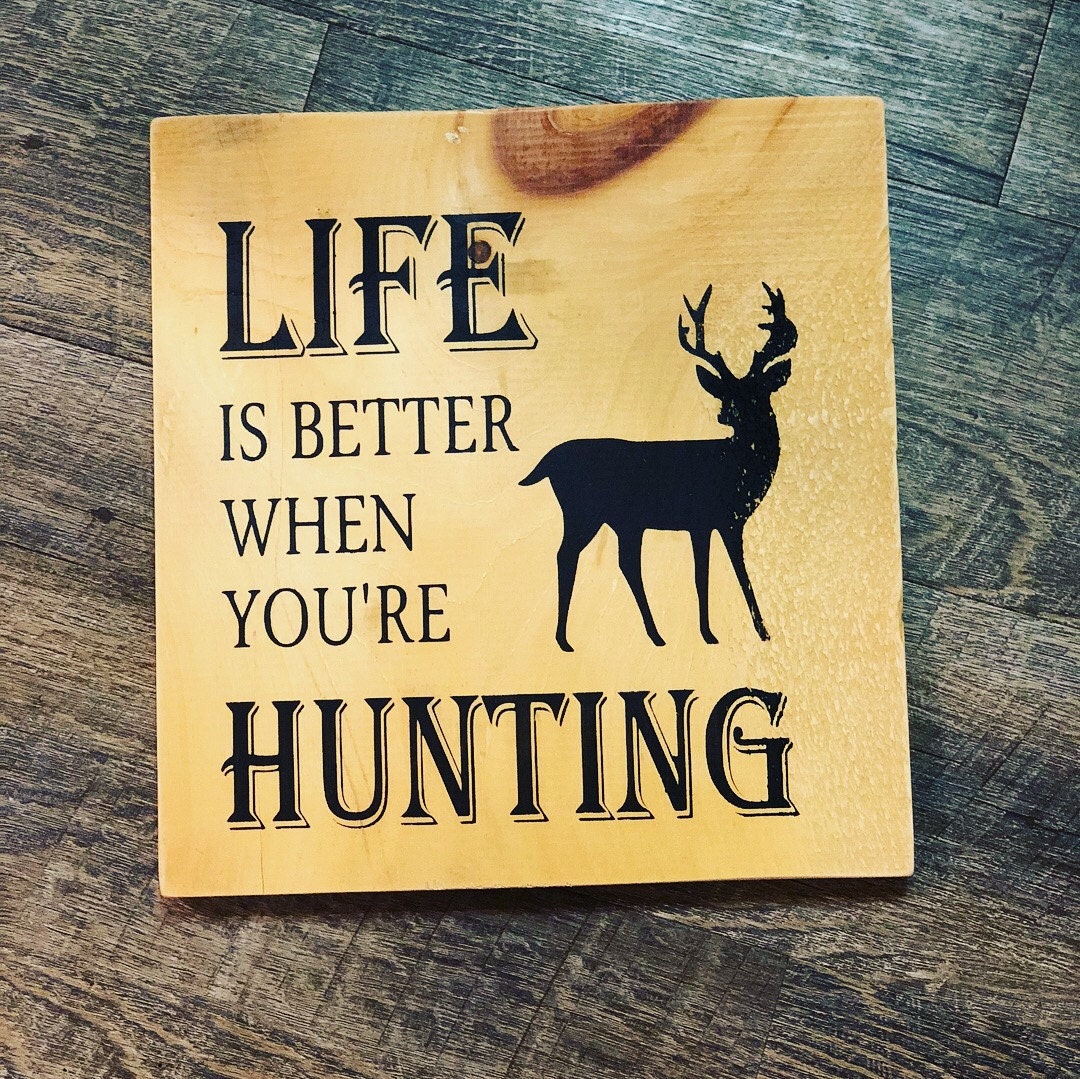 Life is better when you're hunting (deer)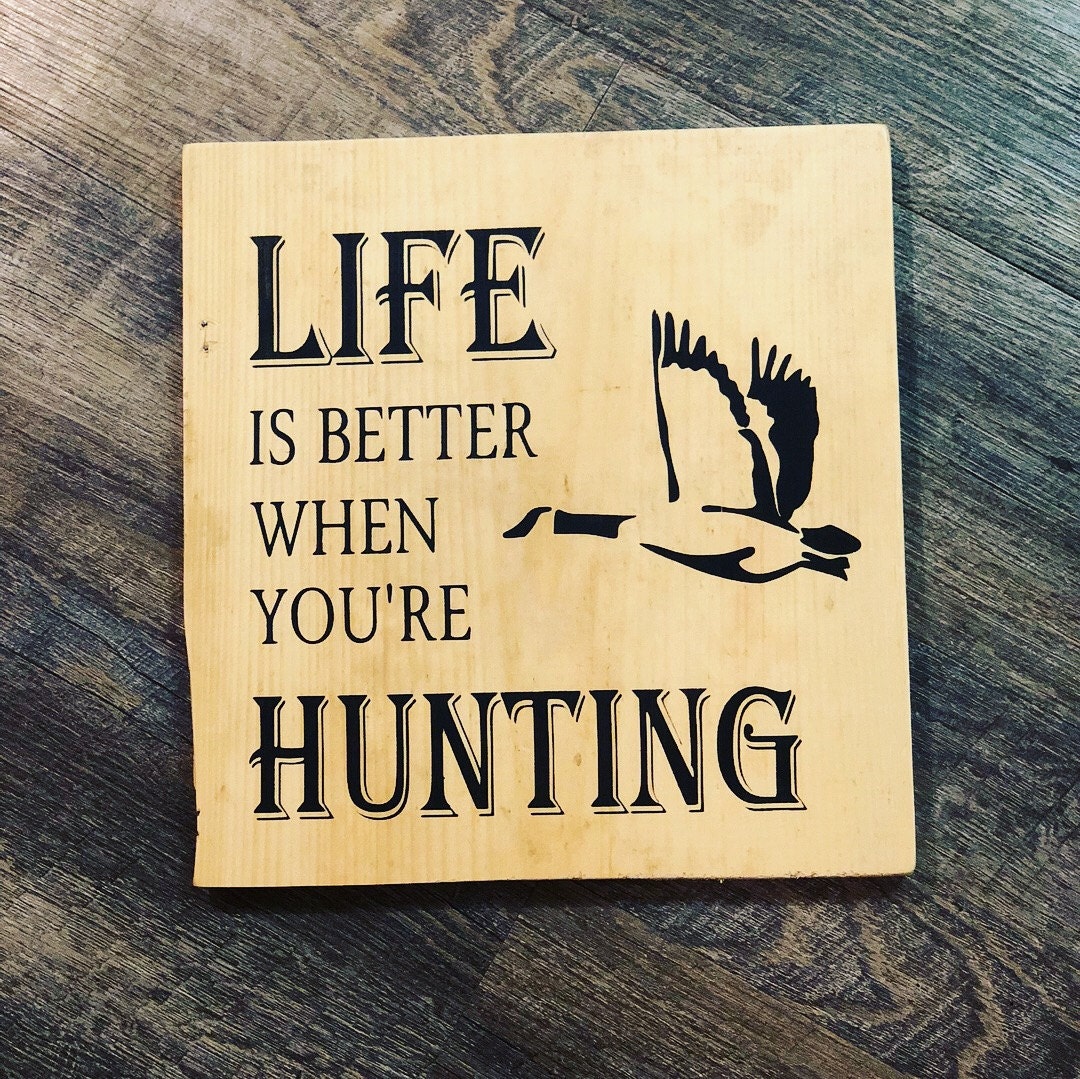 Life is better when you're hunting (goose)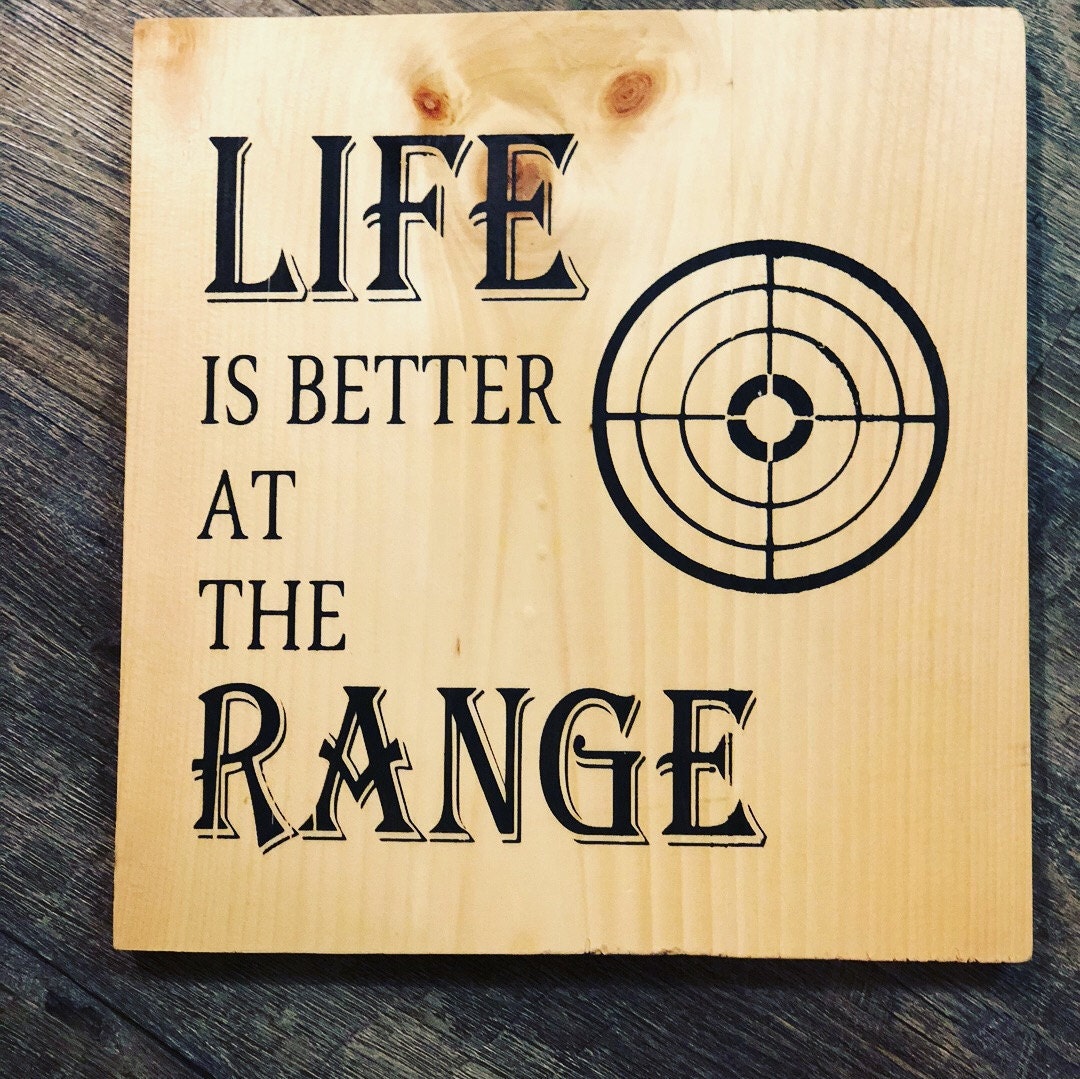 Life is better when you're at the range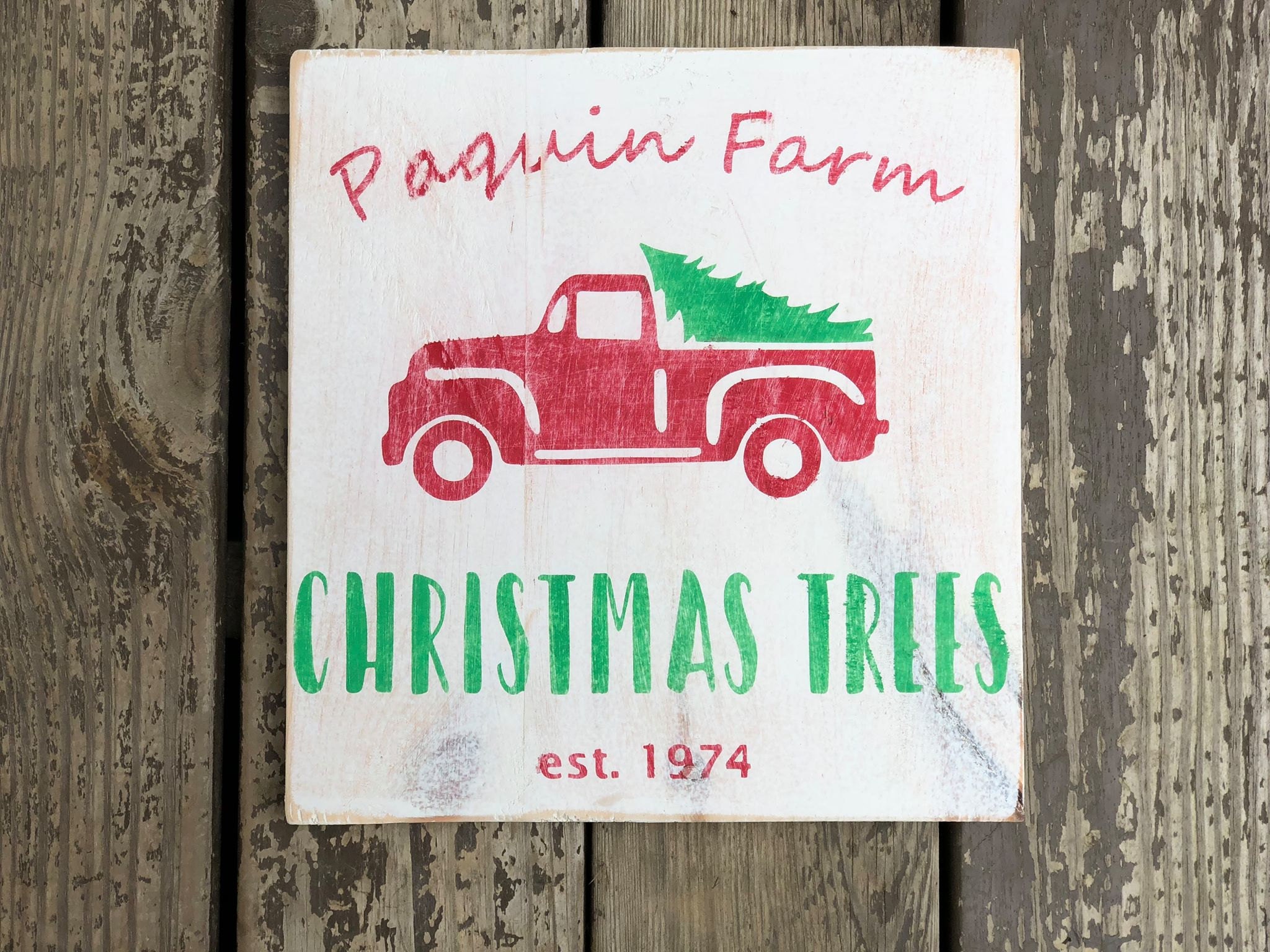 Family name Farm Christmas Trees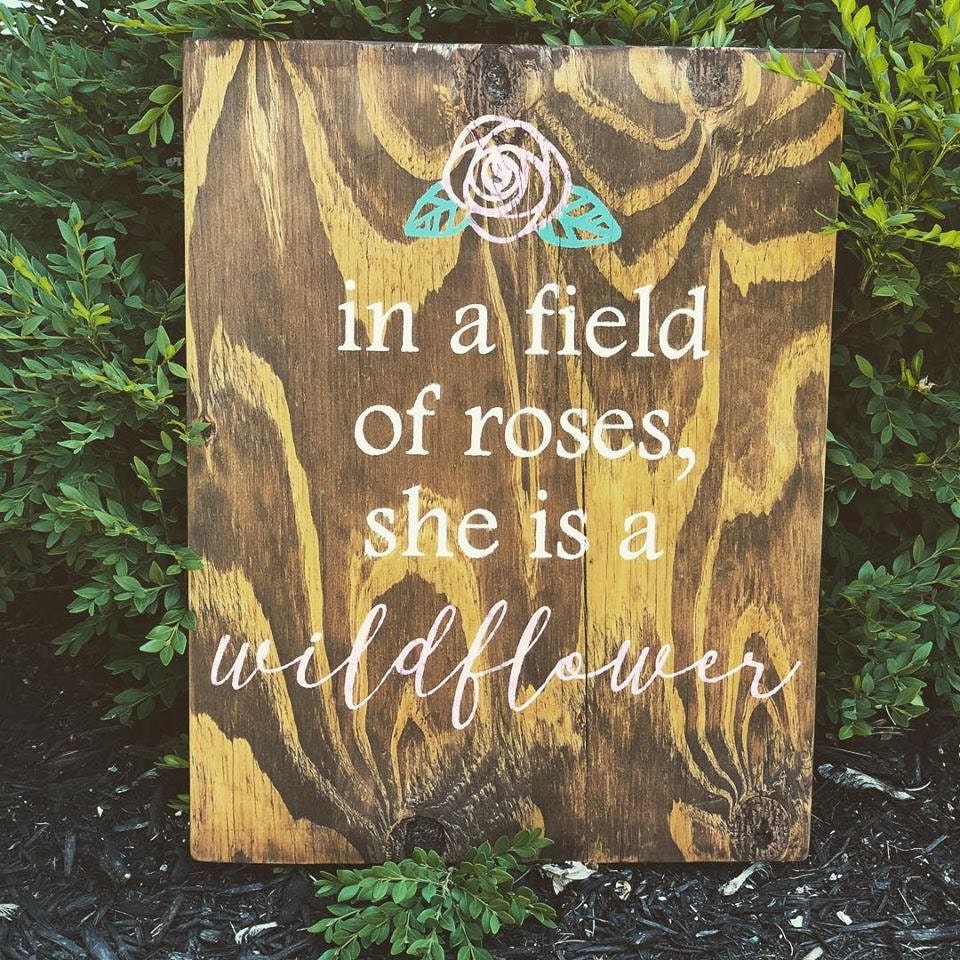 in a field of roses she is a wildflower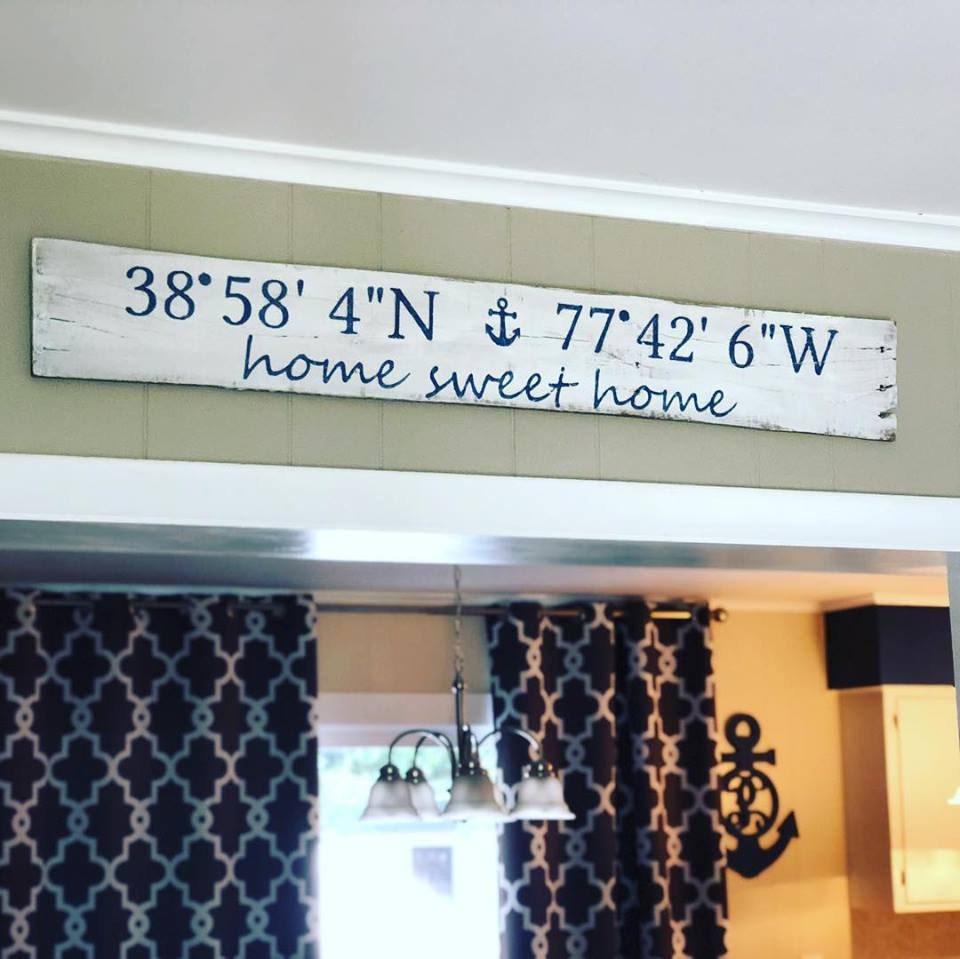 coordinate design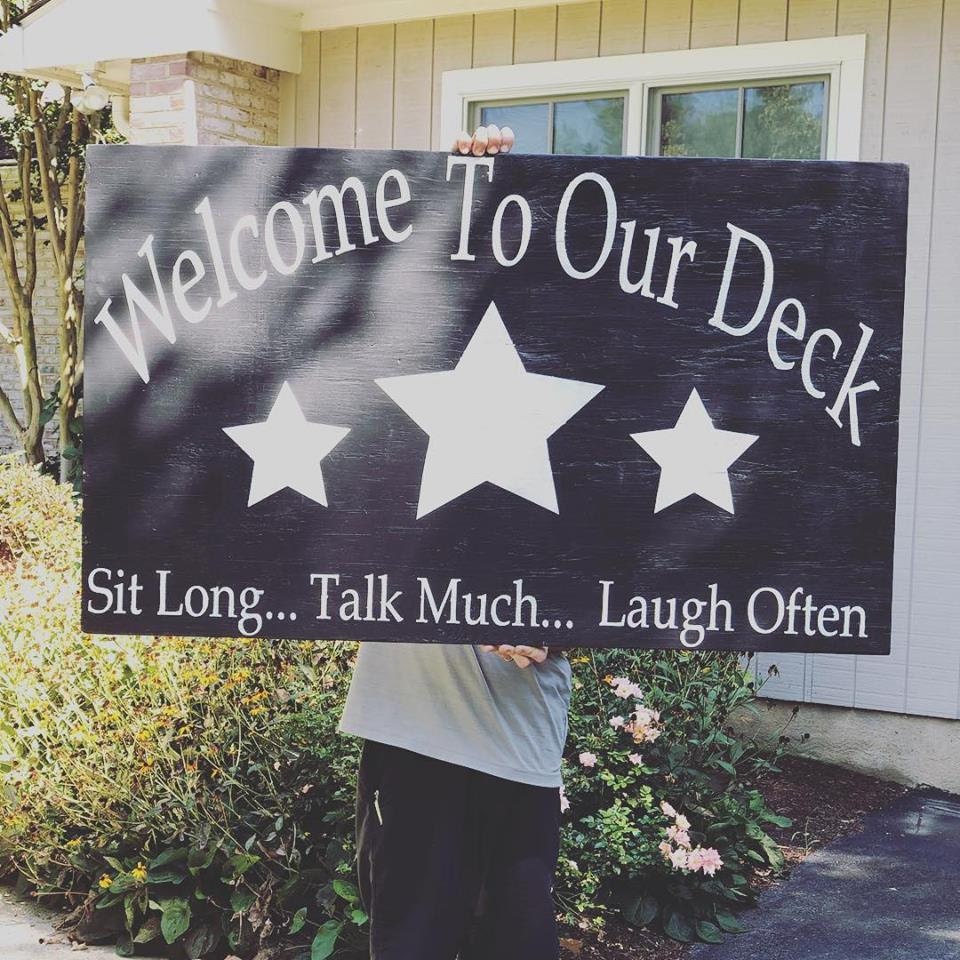 welcome to our deck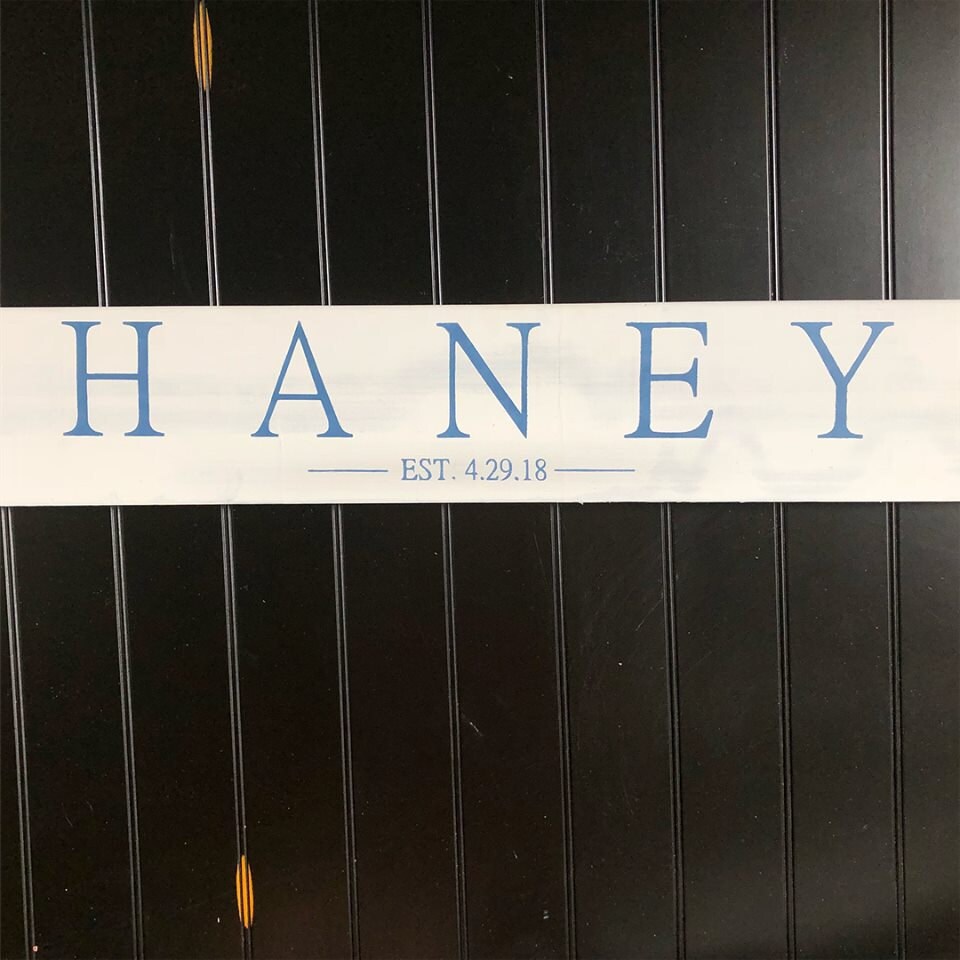 last name - block print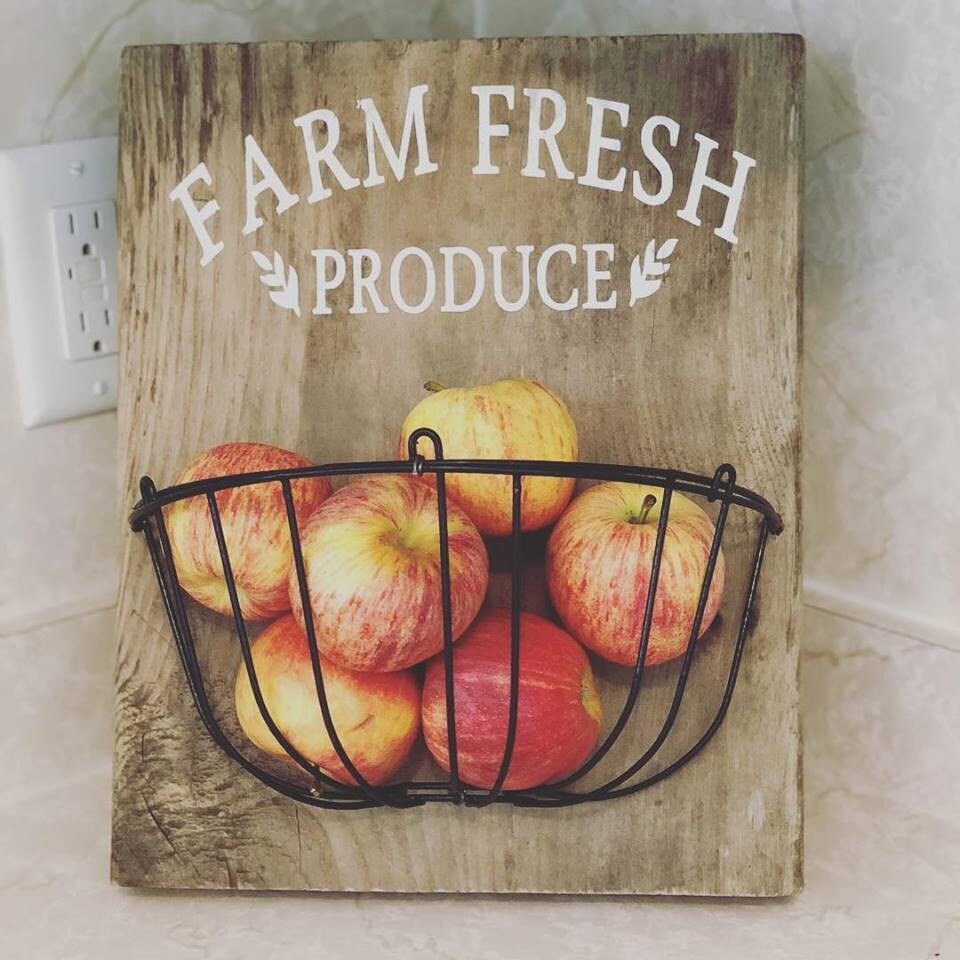 farm fresh produce with basket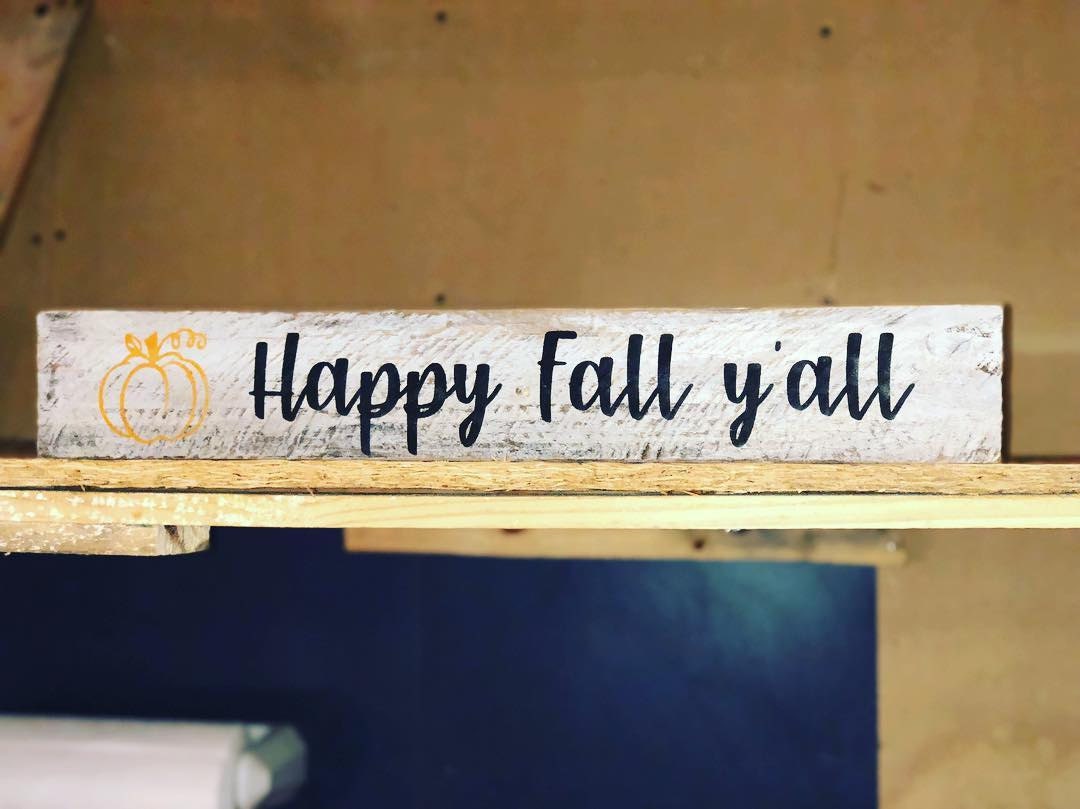 happy fall y'all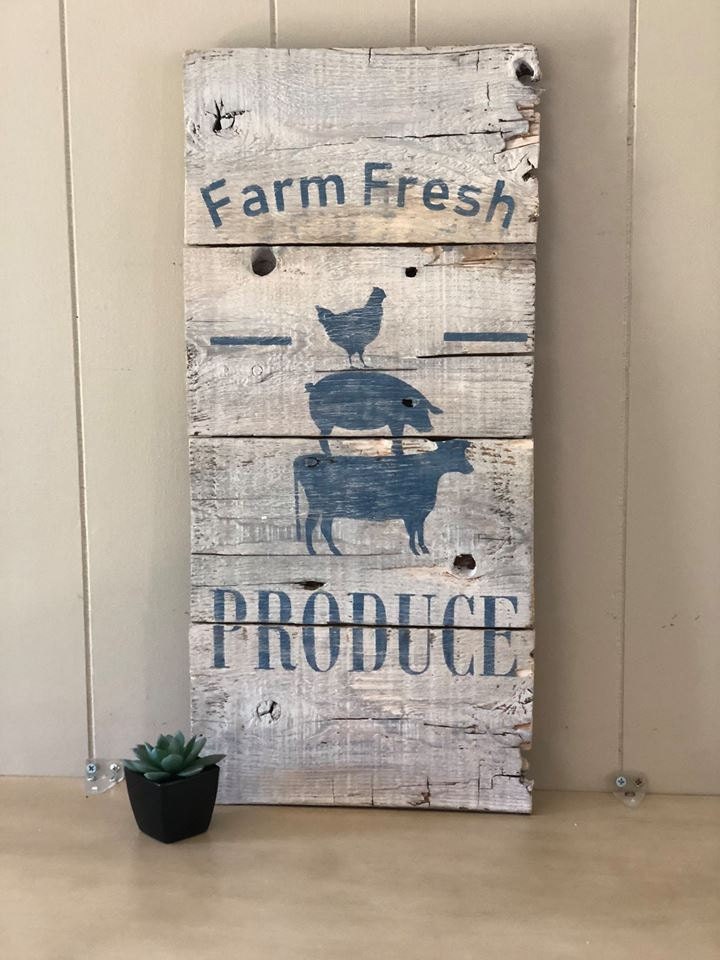 farm fresh produce with animal stack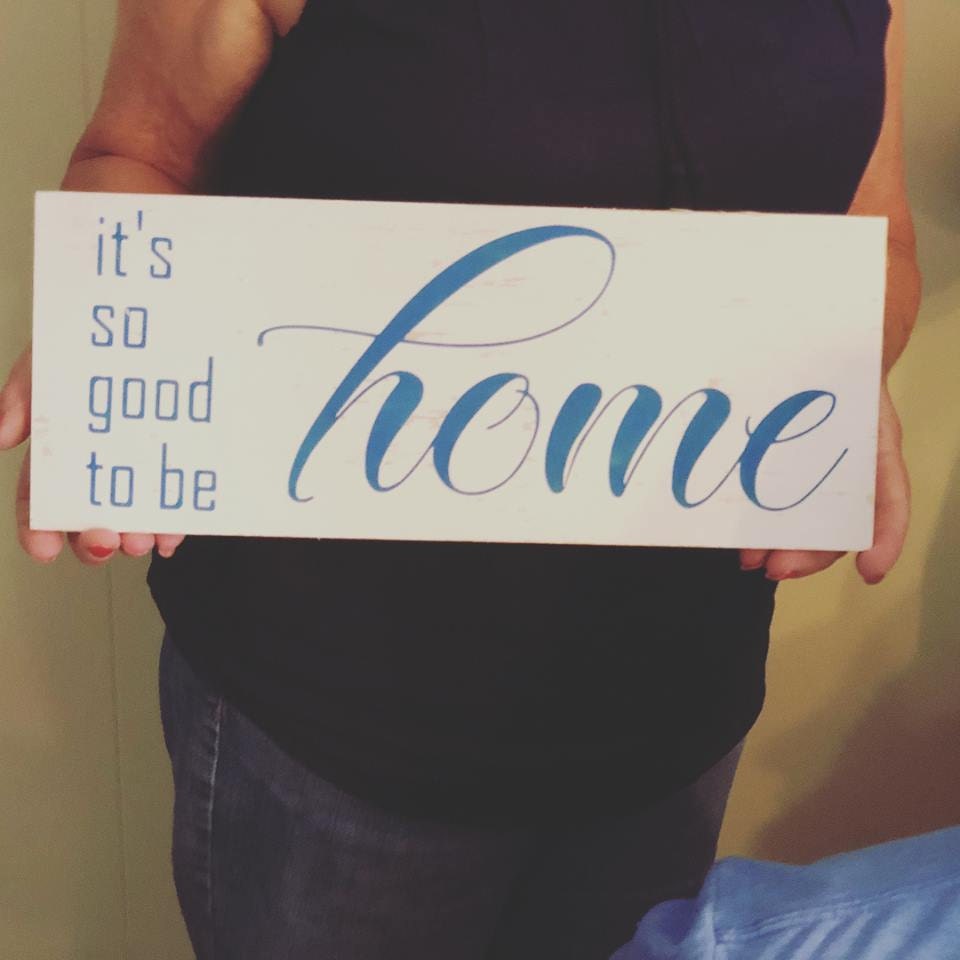 it's so good to be home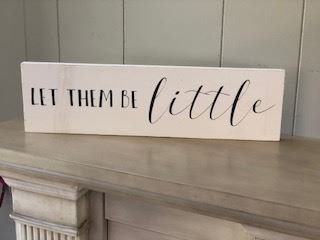 Let them be little